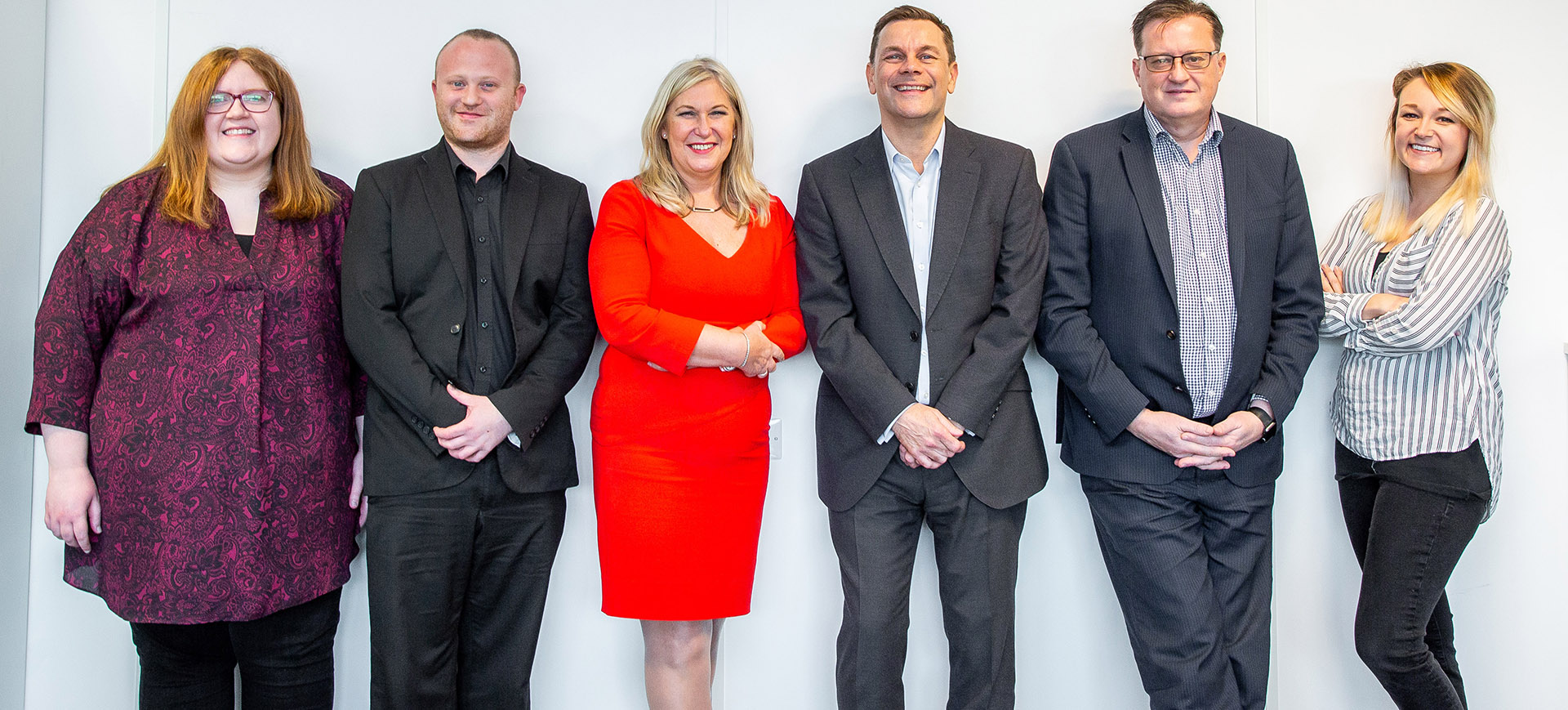 Delivering Transformation Through Innovation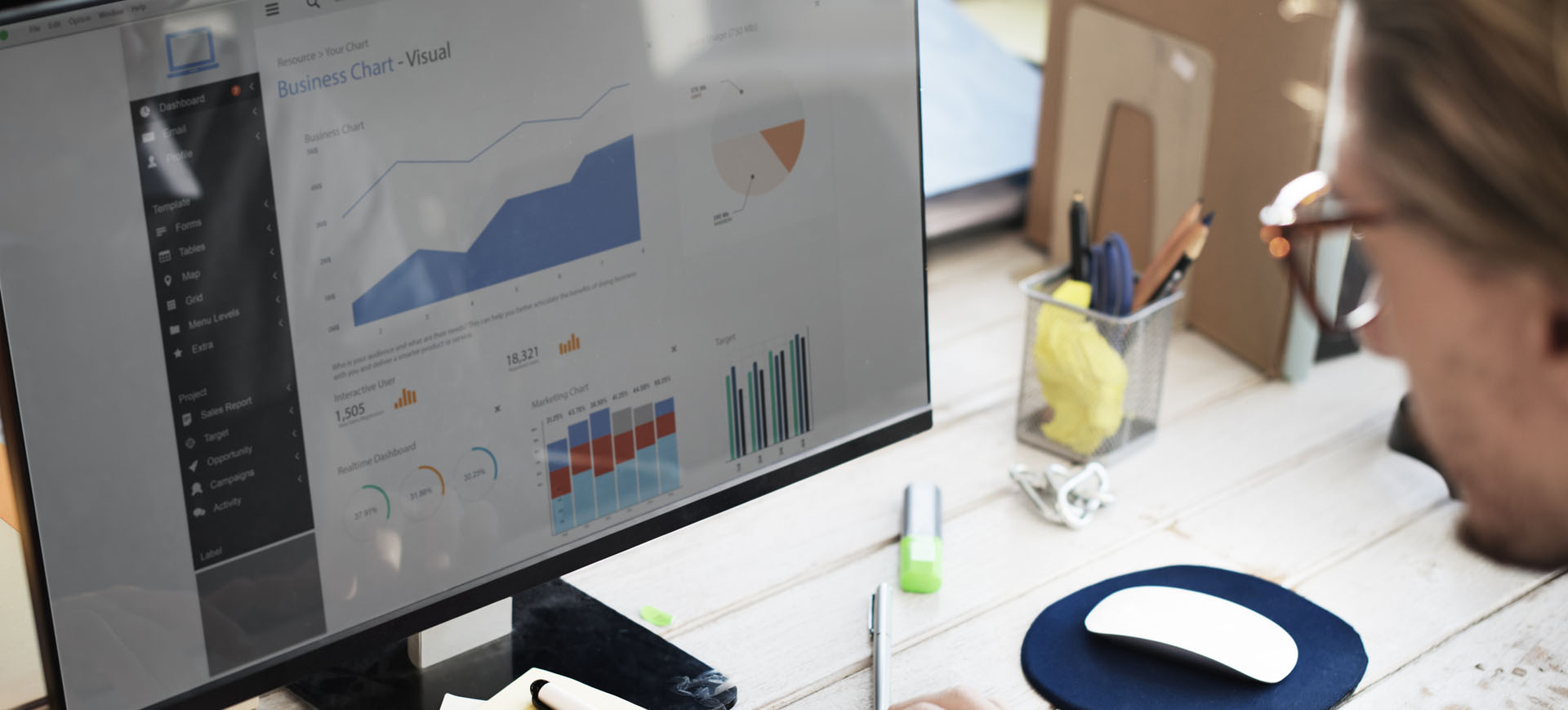 Click here to take the FREE assessment
How ready is your organisation for the workplace of the future?
Caja is an innovative UK wide, business transformation consultancy, helping organisations to frame big ideas, solve complex problems and deliver sustainable transformational change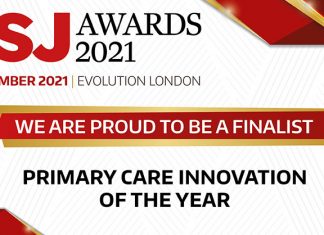 Very excited to share our work with South Yorkshire and Bassetlaw Integrated Care System (ICS) Cancer Alliance has been shortlisted for a HSJ Award! The...
We're happy to introduce the newest member of the Caja team - Andrew Dewis. Andrew joins us as our Graduate Consultant specialising in Behavioural Science....
Acton Divas, local Staffordshire dressage team, finished 11th in a field of 30 teams in the British Dressage Team Quest Regional Finals. Narrowly missing...
Effective leadership embeds every successful organisation. Good leaders are often the main drivers for growth and innovation, not just for the organisation but also...
1.7 million people rely on telecare in the UK. The success of this switchover is critical to their lives and the long term care planning...
Congrats to the Acton Divas Team who we have been sponsoring this year to compete in the British Dressage Team Quest competition. The ladies have...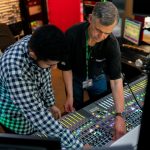 The Social Mobility and Child Poverty Commission group indicates that only 1 in 8 children from low-income homes goes on to achieve a high...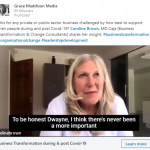 Caroline Brown, Caja MD, shares her insight with Dwayne Lewis at Grace Maddison Media on the impact Covid-19 has had within organisations and the...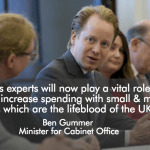 A panel of business experts from across the UK met for the first time earlier this week (Tuesday 15 November) under plans to boost...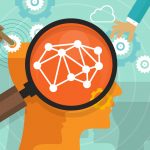 If you want to influence people to behave or work differently, don't get frustrated that your message doesn't seem to land - why not...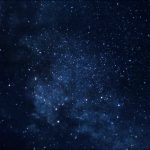 Many of us are experiencing a new way of working (and living) - being based at home with no colleagues and more possibilities of...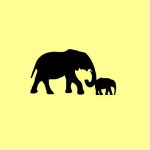 I'm known as the persistent nag in the office, so I've found this article from McKinsey interesting and will try to be more of...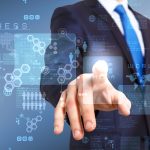 In my role as Resource Liaison, I've been looking into resource scheduling the past couple of weeks. Thought this was an interesting read on...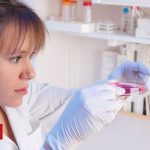 Having a discussion at work about stem-cell treatments and came across a very interesting article. Speaking from someone who has had a condition...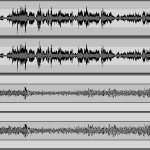 One of our associates Susan McAlonan recommends this NPR podcast for anyone interested in learning how entrepreneurs built their business and how they overcame...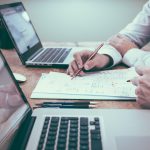 Very interesting insight to how technology will reshape Insurance Operations from McKinsey https://www.mckinsey.com/industries/financial-services/our-insights/the-insurance-switch-technology-will-reshape-operations?cid=other-eml-alt-mip-mck&hlkid=364b661856d948fea7b897ee9aa71f7e&hctky=2559314&hdpid=8c422cf5-e58c-40bb-993a-0823e3d663d2