Delivering Transformation Through Innovation
Caja is an innovative UK wide, business transformation consultancy, helping organisations to frame big ideas, solve complex problems and deliver sustainable transformational change
Articles about Artificial Intelligence (AI) have fascinated me for years – I remember discussions about the scary world of neural networks nearly 20 years...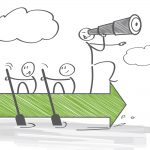 This week I have been working with a client that has lost its sense of being, purpose and direction, and with Caja have...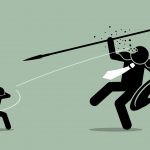 Government have stressed that tender processes are being opened up to SME's and they are encouraging them to bid for tenders which takes a...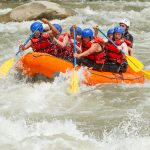 How often have you experienced change driven by 'revolution' rather than 'evolution'? in times where the business environment feels more turbulent than ever, it's...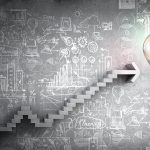 An article written in 2016 suggests that on average we spend nearly a full working day practising our hobbies. For many of us...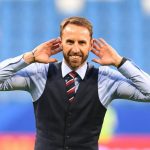 We have spent a lot of time at Caja in the last 12 months talking about leadership, including 'Top 1% Leaders', I think...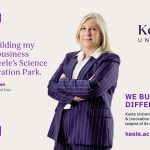 As you may have seen, we've been part of Keele University's Keele Difference marketing campaign. The Keele Difference highlights the impact Keele University makes...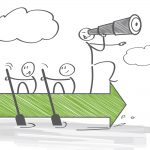 This week I have been working with a client that has lost its sense of being, purpose and direction, and with Caja have... As cost pressures in Local Government continue to bite from increasing demand for services, ageing populations and increasing wage bills, councils are having to...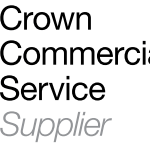 Caja is extremely proud to announce that we are now on G-Cloud 8. The G-Cloud framework enables potential customers to view and purchase cloud...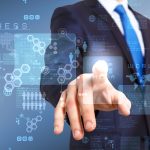 In my role as Resource Liaison, I've been looking into resource scheduling the past couple of weeks. Thought this was an interesting...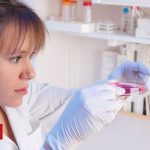 Having a discussion at work about stem-cell treatments and came across a very interesting article. Speaking from someone who has had...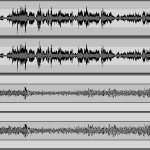 One of our associates Susan McAlonan recommends this NPR podcast for anyone interested in learning how entrepreneurs built their business and how...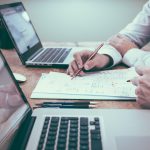 Very interesting insight to how technology will reshape Insurance Operations from McKinseyhttps://www.mckinsey.com/industries/financial-services/our-insights/the-insurance-switch-technology-will-reshape-operations?cid=other-eml-alt-mip-mck&hlkid=364b661856d948fea7b897ee9aa71f7e&hctky=2559314&hdpid=8c422cf5-e58c-40bb-993a-0823e3d663d2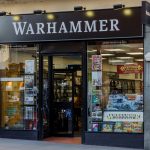 Where most days you'll hear about another retailer having financial problems and having to close stores, there is a notable (less obvious) exception.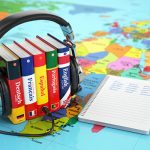 Very Interesting article that discusses the idea that all adults are capable of learning a second language as an adult.