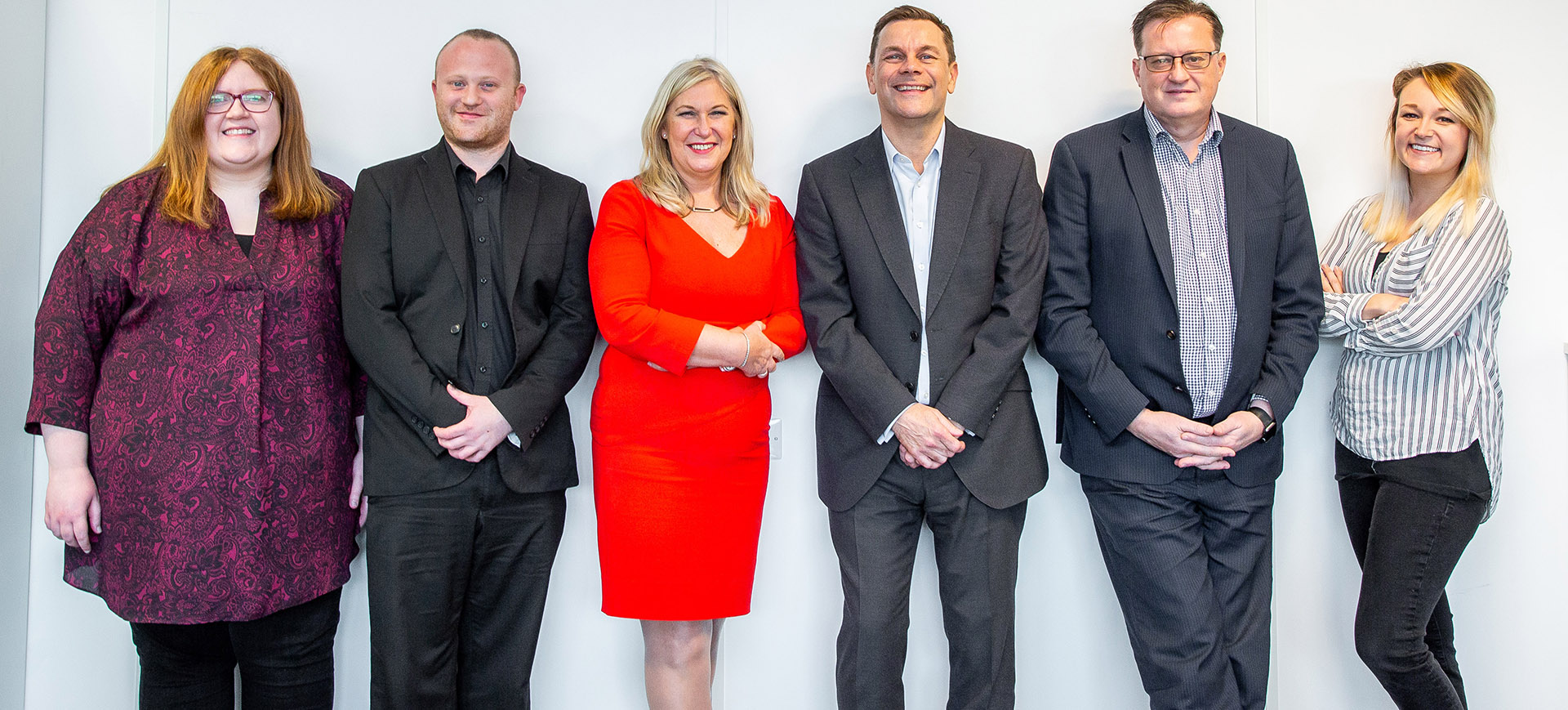 Delivering Transformation Through Innovation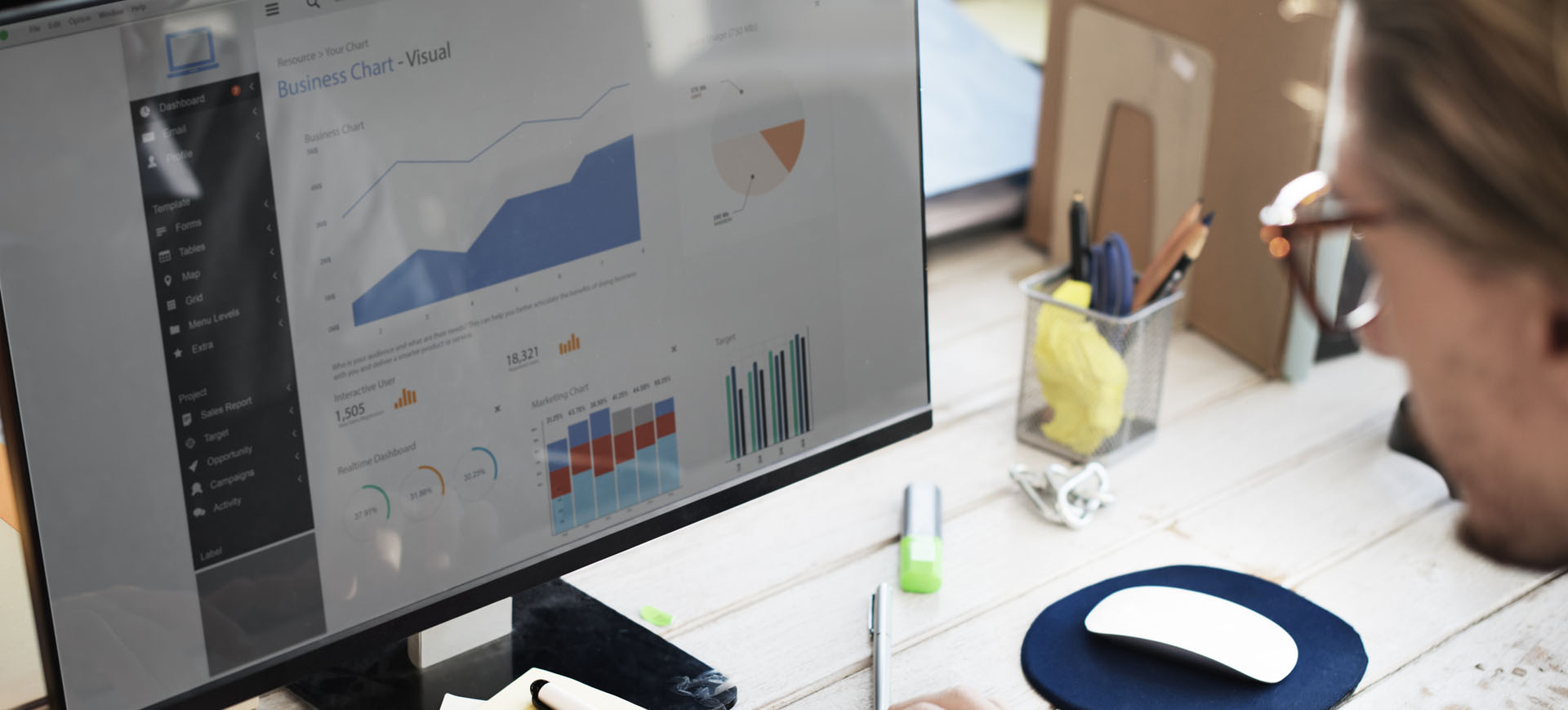 Click here to take the FREE assessment
How ready is your organisation for the workplace of the future?
Caja is an innovative UK wide, business transformation consultancy, helping organisations to frame big ideas, solve complex problems and deliver sustainable transformational change
---------------------------------------------------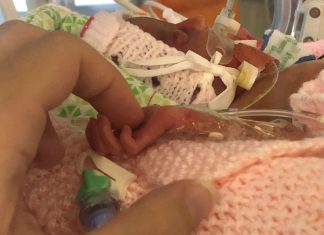 Our office manager, Charlotte Weber, unexpectedly gave birth at 25 weeks to baby Alice. Alice was rushed to numerous hospitals and arrived at Liverpool Women's when...
A recent article published by Cancer Research UK, reported that 40,000 fewer people started cancer treatment in 2020, saying: "The majority of these will be...
We're proud to announce the launch of an example of one of our Productivity Performance Quadrants. This tool is interactive and allows you to compare...
This powerful piece was written by Anne Boddington, in response to 2021 International Women's Day theme 'Choose to Challenge'.  Now is the time for challenge...
Our Armed Forces sacrifice their civilian freedoms, face danger and serious injury or death as a result of their duty to defend our country....
Like any other business delivering a service, universities are answerable to their stakeholders. Never before have they been under such scrutiny to ensure that what... The Social Mobility and Child Poverty Commission group indicates that only 1 in 8 children from low-income homes goes on to achieve a high...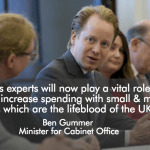 A panel of business experts from across the UK met for the first time earlier this week (Tuesday 15 November) under plans to boost...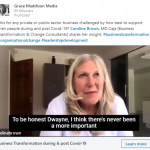 Caroline Brown, Caja MD, shares her insight with Dwayne Lewis at Grace Maddison Media on the impact Covid-19 has had within organisations and the...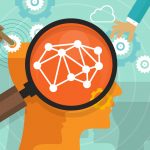 If you want to influence people to behave or work differently, don't get frustrated that your message doesn't seem to land - why not...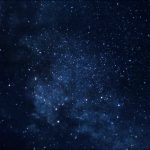 Many of us are experiencing a new way of working (and living) - being based at home with no colleagues and more possibilities of...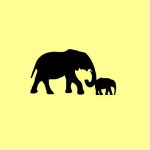 I'm known as the persistent nag in the office, so I've found this article from McKinsey interesting and will try to be more of...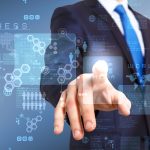 In my role as Resource Liaison, I've been looking into resource scheduling the past couple of weeks. Thought this was an interesting read on...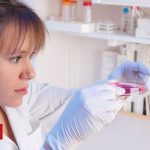 Having a discussion at work about stem-cell treatments and came across a very interesting article. Speaking from someone who has had a condition...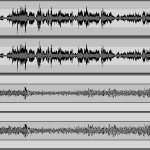 One of our associates Susan McAlonan recommends this NPR podcast for anyone interested in learning how entrepreneurs built their business and how they overcame...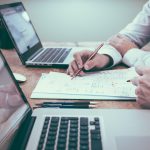 Very interesting insight to how technology will reshape Insurance Operations from McKinsey https://www.mckinsey.com/industries/financial-services/our-insights/the-insurance-switch-technology-will-reshape-operations?cid=other-eml-alt-mip-mck&hlkid=364b661856d948fea7b897ee9aa71f7e&hctky=2559314&hdpid=8c422cf5-e58c-40bb-993a-0823e3d663d2