For our clients in the Public Sector we are registered as a supplier on a number of procurement frameworks to help you save time and money when you need our support. If you would like any help in selecting the best framework for your requirements then please feel free to get in touch.
Bloom Procurement
Services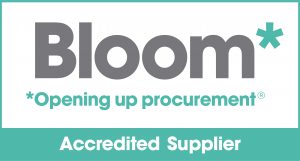 The Bloom Procurement Service offers a dynamic supply chain providing the public sector with a marketplace to buy and manage services.
To learn more about Bloom visit their website:
Bloom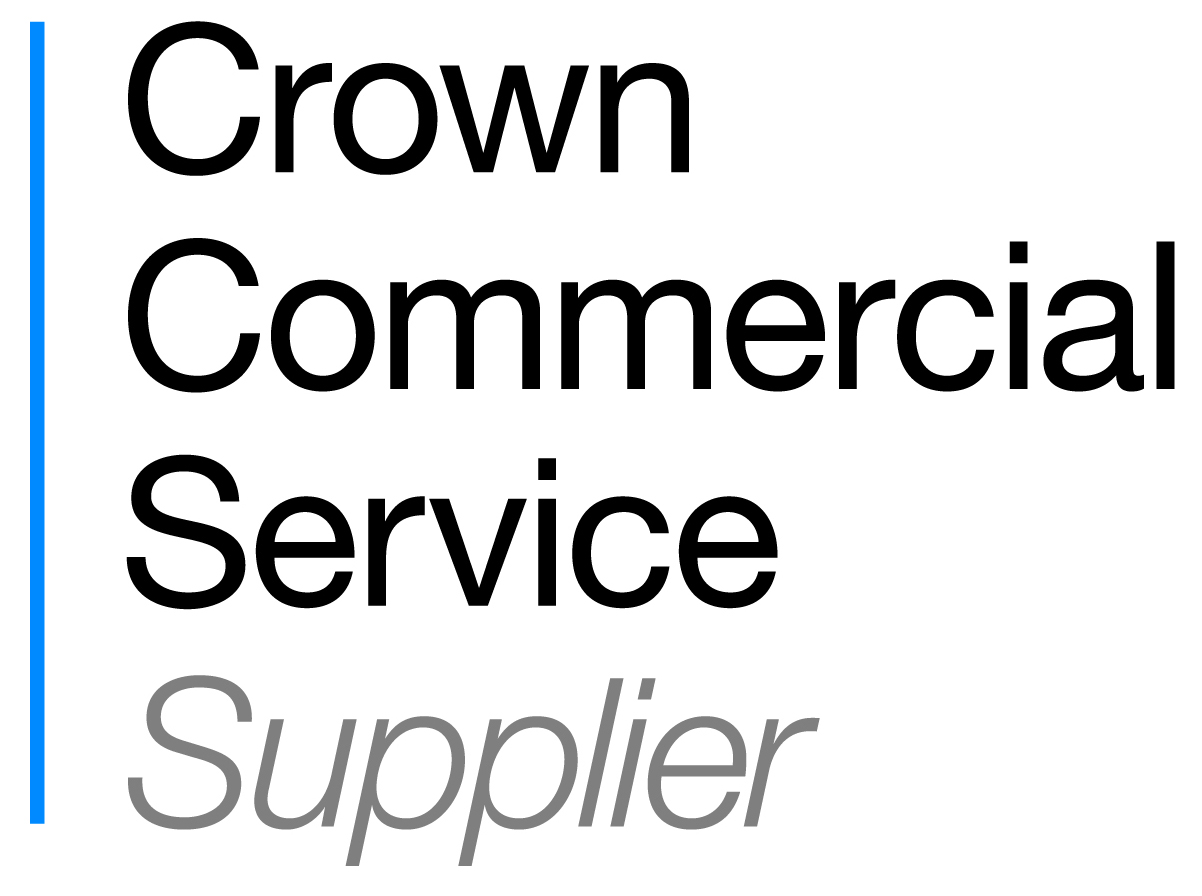 The G-Cloud 12 framework enables potential customers to view and purchase cloud commercial services. There are three main service categories. Caja can be found under the Cloud Support category.
For a full list of our services and prices on G-Cloud 12, please visit:
The Digital Marketplace
Management
Consultancy

Framework 2

MCF2 has been launched to provide both the Wider Public Sector and Central Government access to a wider range of business consultancy advice and delivery.
The framework will contain four lots:
Lot 1 Business consultancy services
Lot 2 Procurement, supply chain and commercial consultancy services
Lot 3 Complex and transformation consultancy services
Lot 4 Strategic consultancy services
Caja has been awarded with Lot 1: Business Consultancy services.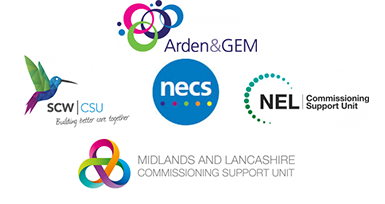 We are part of the Elis 2.0 Framework, which was set up by a group of five collaborating CSUs – North East London CSU, Midlands and Lancashire CSU, North of England CSU, Arden and GEM CSU, South, Central and West CSU – to deliver their unique requirements.
Health
Systems

Support Framework
As part of our working partnership with The Network Group we have been appointed to work on the NHS England framework – Health Systems Support Framework (HSSF). The HSSF provides an easy route to access support services from innovative third-party suppliers. It can be used by any NHS organisation, including Digital Exemplars, national Arm's-Length Bodies, local authorities and a wide range of public sector bodies where they are supporting integrated Care Systems (ICSs), Sustainability and Transformation Partnerships (STPs) or health and social care in general.

The Network Group brings together experienced and well-established teams from across UK health and social care. The Network Group has been appointed to work on three lots within HSSF:
Lot 6: Transformation and Change Support
Lot 7: Patient Empowerment and Activation
Lot 9: System Assurance Support