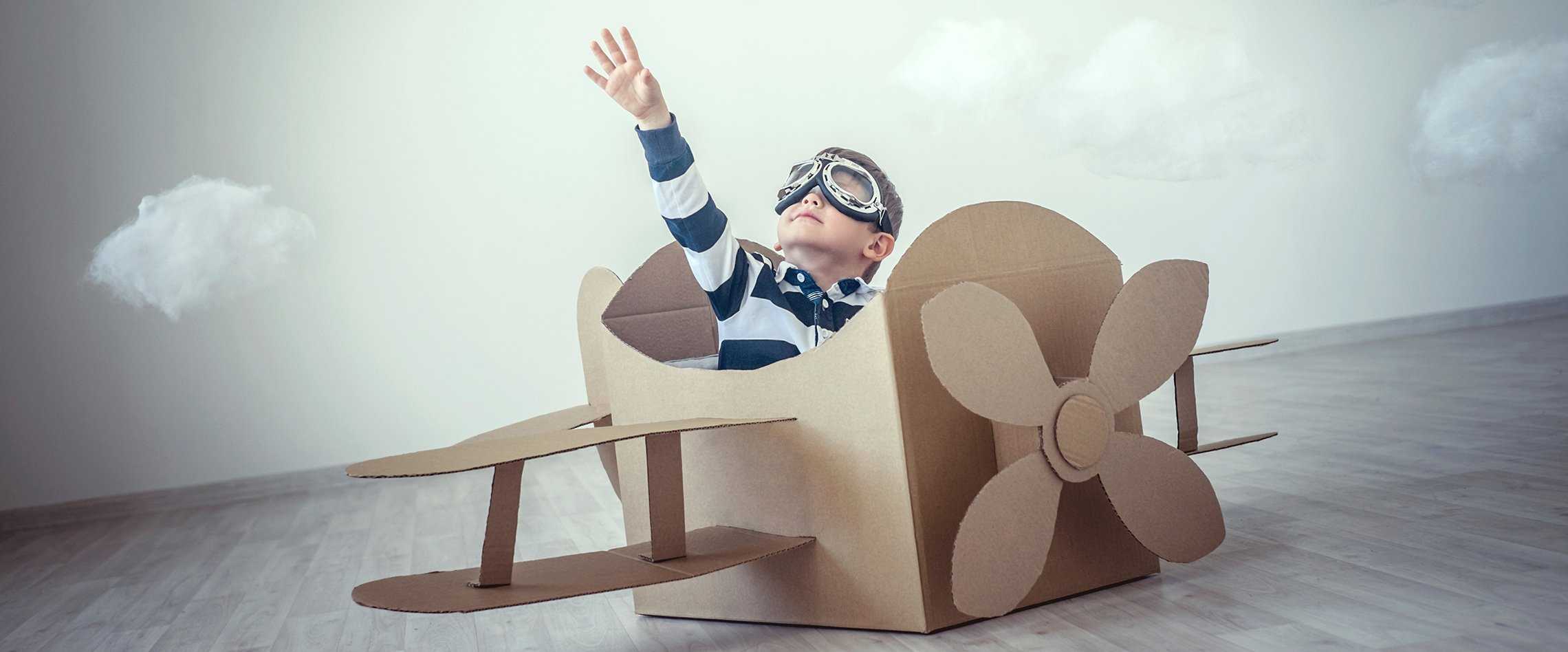 Welcome to Caja
We are establishing a reputation as a leading consultancy in developing and delivering business transformation solutions in partnership with our clients across public and private sectors.
Our expertise lies in listening to and understanding our clients' vision and business objectives. We work collaboratively with clients to design cost effective operating models as customer and back office support solutions.
We have a team of subject matter experts, programme and project resources, who specialise in:
business transformation,
change management,
organisational design and effectiveness,
shared services,
outsourcing and advisory services,
technology and digital enablement
We deliver measurable business benefit by aligning 'People, Process and Technology'.
Our
Services
Latest
News
Great News! We're looking to grow our associate community and are looking for associate consultants. We are keen to hear from people, with experience in the Private, Public, Education and Health Sectors. If you'd like to find out more about the vacancy please visit: https://www.linkedin.com/jobs/view/277330530/ We're also looking for a Business Development Executive who…

Caja associate, James Perryman has written an article in Leadership Academy of Barcelona on Talent Management. Here is an extract of the piece: Talent management has evolved. Not so long ago you would have been forgiven for thinking that your organisation was identifying, nurturing and promoting talented individuals through some unseen and secretive process. This…

Councils are becoming ever more business-like. Every council with responsibility for social services is facing its own Jaws of Doom of declining government grants and rising demand for services. So, looking for lessons from dominant commercial models makes sense. Or does it? It's not like the privatisation of adult social care has been a resounding…
Latest
Tweets