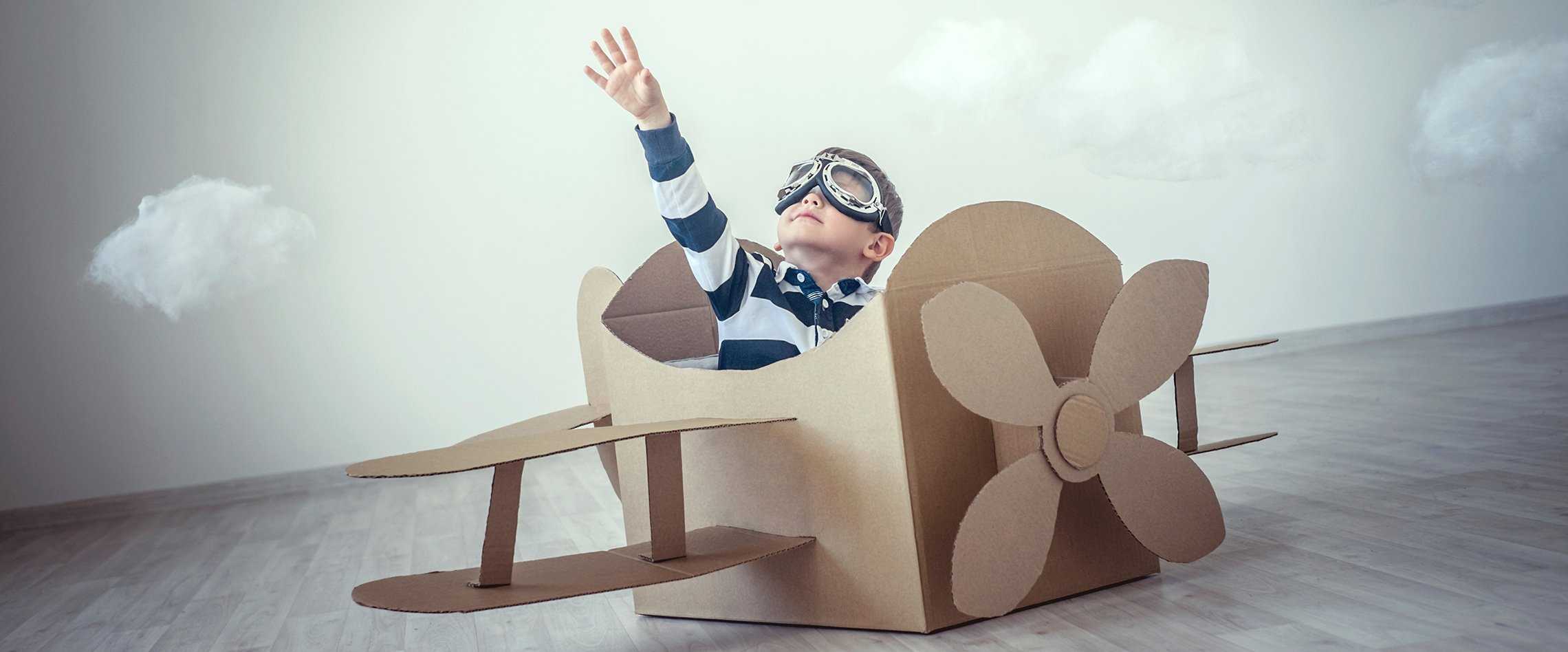 Welcome to Caja
We are establishing a reputation as a leading consultancy in developing and delivering business transformation solutions in partnership with our clients across public and private sectors.
Our expertise lies in listening to and understanding our clients' vision and business objectives. We work collaboratively with clients to design cost effective operating models as customer and back office support solutions.
We have a team of subject matter experts, programme and project resources, who specialise in:
business transformation,
change management,
organisational design and effectiveness,
shared services,
outsourcing and advisory services,
technology and digital enablement
We deliver measurable business benefit by aligning 'People, Process and Technology'.
Our
Clients
Our
Services
Latest
News
Not long now until our summer associate networking event, which is all about our associate community.  The event will be at Keele Hall at 10am on the 23rd June. We are now two years into our Caja journey (which those attending will get a sneak peek to our Caja story infographic) and our associate community…

We have some great news to share, we have been shortlisted for both of the categories we entered in the Staffordshire Chambers Business Award 2017: 'Small Business of the Year (1 – 50 FTE's)' and 'Professional Services of the Year' With over 50 entries for the Small Business of the Year award, we've done tremendously…

We're very happy to say that Caja will be on the new framework, G-Cloud 9. You'll be able to find us under the Cloud Support service. We hope to continue our success found on G-Cloud 7 & G-Cloud 8.
Latest
Tweets