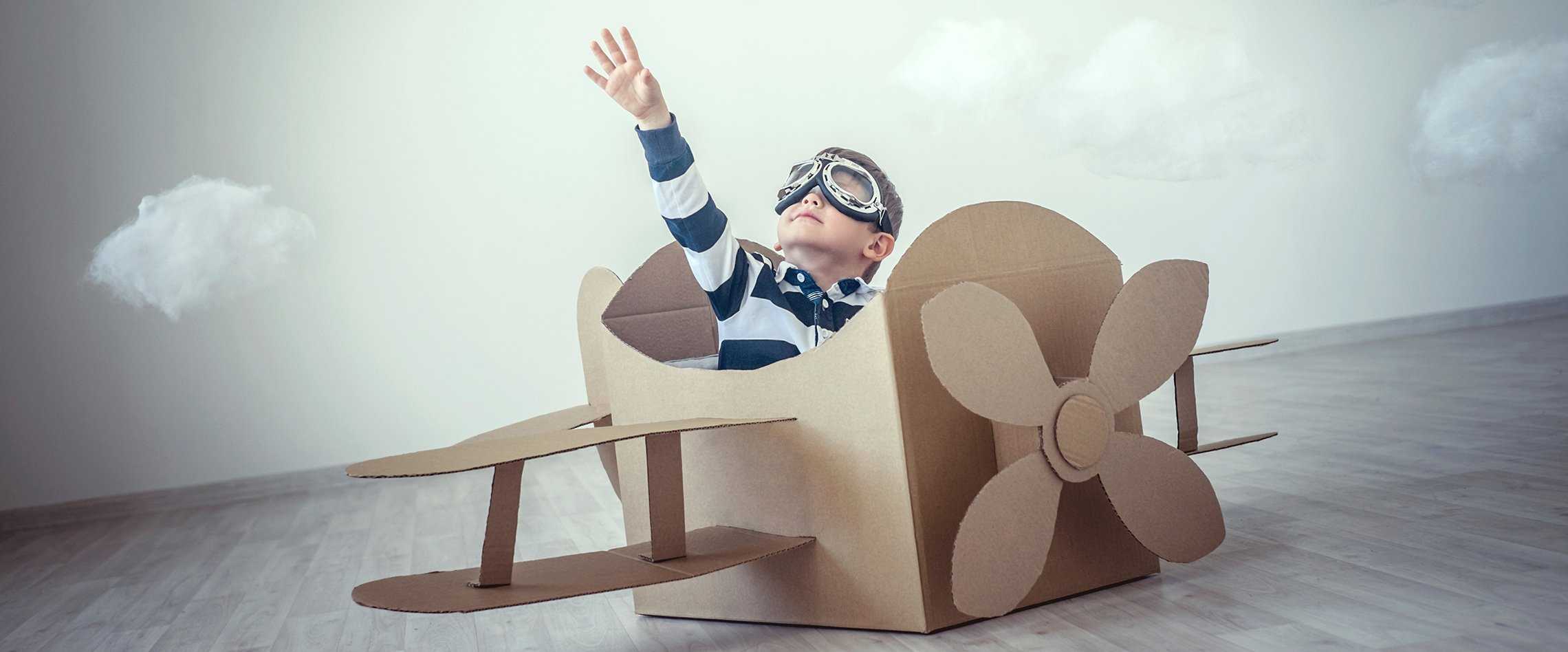 Welcome to Caja
Most businesses don't gain real value from investing in transformation. Through partnerships and relationships; we want businesses to achieve value by investing in transformation and for stakeholders to feel confident when change happens.
Our expertise lies in listening to and understanding our clients' vision and business objectives. We work collaboratively with clients to design cost effective operating models as customer and back office support solutions.
We have a team of subject matter experts, programme and project resources, who specialise in:
business transformation,
change management,
organisational design and effectiveness,
shared services,
outsourcing and advisory services,
technology and digital enablement
Local authority commercialisation support
We deliver measurable business benefit by aligning 'People, Process and Technology'.
The Caja Commercialisation quick self-assessment tool is based on our model for the 'Entrepreneurial Council' and is designed to give a basic assessment of maturity against the 9 domains of development. Assess your Council's maturity here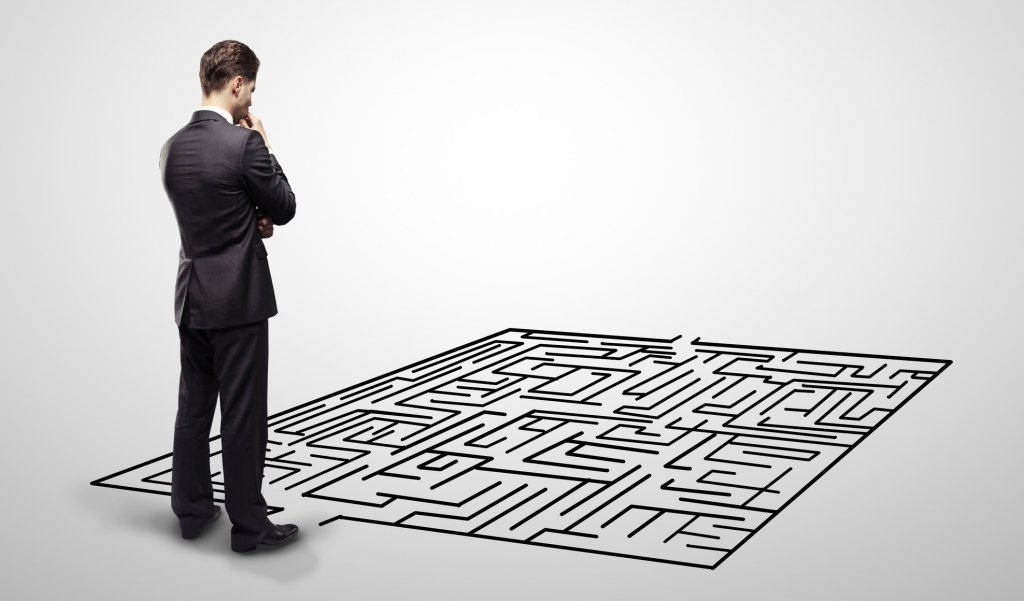 Our
Clients
Our
Services
Latest
News
Caja Business Modelling / Analyst & Simulation Modeller Graduate Role Role: Business Modelling / Analyst & Simulation Modeller Graduate Location: Keele Business Park (Travel to clients will also be required) Salary: Competitive (+ Pension & 20 Annual Leave days entitlement) Who are Caja This is an exciting opportunity to join a local Staffordshire company…

Caja Business Development / Bid & Sales Support Graduate Role Role: Business Development / Business Sales Support Graduate Location: Keele Business Park (Travel to clients will also be required) Salary: Competitive (+ Pension & 20 Annual Leave days entitlement) Who are Caja This is an exciting opportunity to join a local Staffordshire company based…

Caja Project Management Development / Programme Management Office (PMO) Graduate Role Role: Project Management development / Programme Management Office (PMO) Graduate Location: Keele Business Park (Travel to clients will also be required) Salary: Competitive (+ Pension & 20 Annual Leave days entitlement) Who are Caja This is an exciting opportunity to join a local…
Latest
Tweets