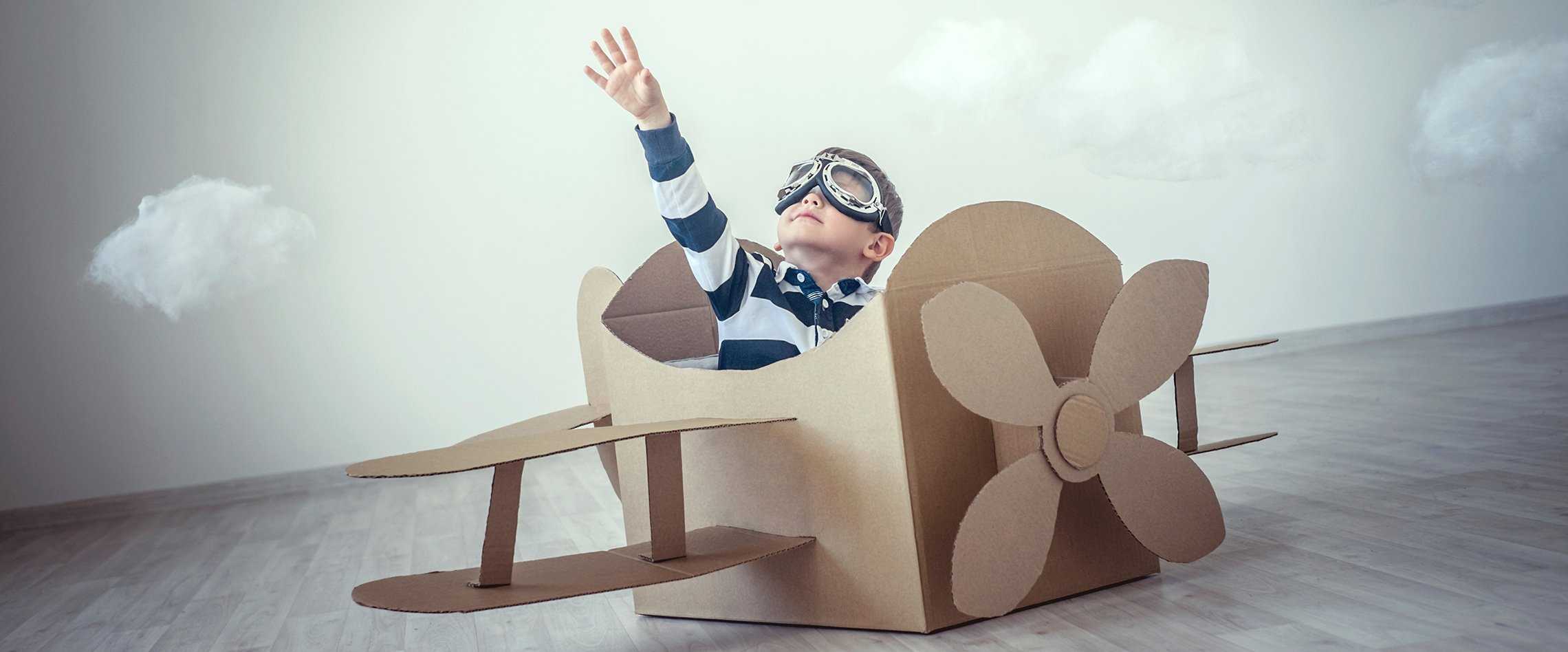 Welcome to Caja
Most businesses don't gain real value from investing in transformation. Through partnerships and relationships; we want businesses to achieve value by investing in transformation and for stakeholders to feel confident when change happens.
Our expertise lies in listening to and understanding our clients' vision and business objectives. We work collaboratively with clients to design cost effective operating models as customer and back office support solutions.
We have a team of subject matter experts, programme and project resources, who specialise in:
business transformation,
change management,
organisational design and effectiveness,
shared services,
outsourcing and advisory services,
technology and digital enablement
We deliver measurable business benefit by aligning 'People, Process and Technology'.
Our
Clients
Our
Services
Latest
News
We've launched our new monthly newsletter for associates. If anyone has not received it, get in touch with Rachel (rachel.campbell@cajagroup.com) to receive a copy.

People will get more rights to force social media organisations to delete any personal data under a new law brought forward by government in the summer. Minister for Digital, Matt Hancock say the new legislation amounts to the "right to be forgotten" by companies. This legislation has developed from calls during the election campaign that…

We've launched a private group on LinkedIn for our associates to share information, opportunities and get to know each other better. We have sent invitations to all of our associates so if you have not received yours and would like to join the group, please get in touch with Rachel (rachel.campbell@cajagroup.com).
Latest
Tweets