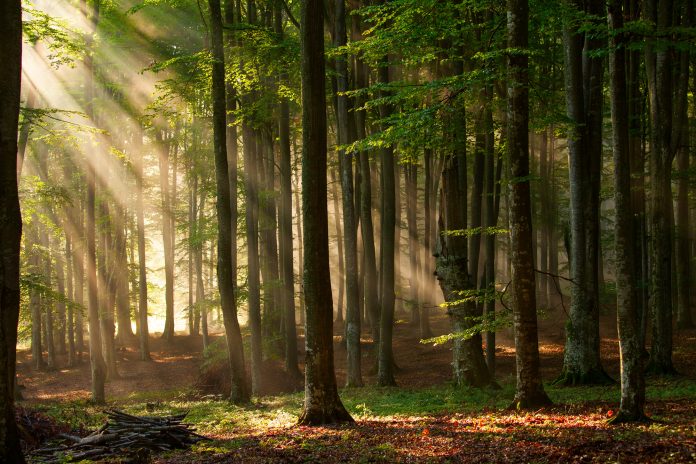 Last year we took steps to start moving to being a Carbon Neutral company and have continued to operate with our impact of climate change in mind.
As the country started to re-open up we took the decision to encourage working with our clients virtually unless necessary, this has helped us maintain low mileage and car emissions. Through Carbon Footprint we have offset our 2021 emissions and paid for native trees to be planted across the UK in the areas where re-forestation is needed. Carbon Footprint also pledge to save a tonne of carbon in the Brazilian Amazon for every tree is pledge through their VCS avoided deforestation programme.
We continue to rent our office within Keele University's science park who are one of the first UK universities to declare a 'climate emergency' as well as continuing their target to be carbon neutral by 2030.