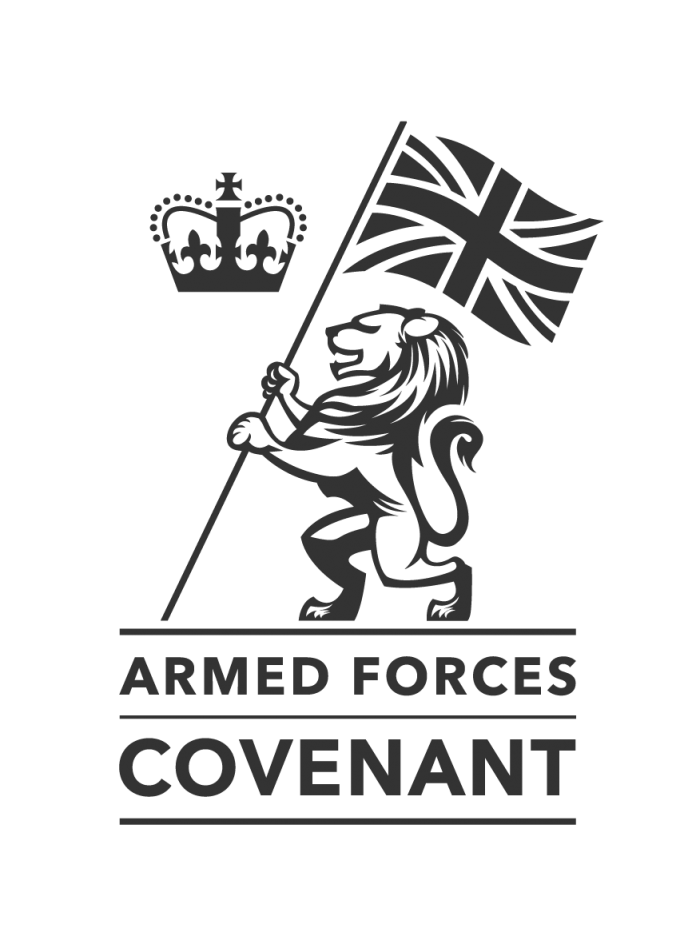 Our Armed Forces sacrifice their civilian freedoms, face danger and serious injury or death as a result of their duty to defend our country. Their families also play a vital role in the operational effectiveness of our Armed Forces.
At Caja we believe, as a nation we have a moral obligation to support members of our Forces and their families.
We have signed The Armed Forces Covenant as an expression of our commitment to supporting the Armed Forces.
If you'd like to learn more about the Armed Forces Covenant and how you can support our Armed Forces, please visit the Armed Forces Covenant website – https://www.armedforcescovenant.gov.uk/