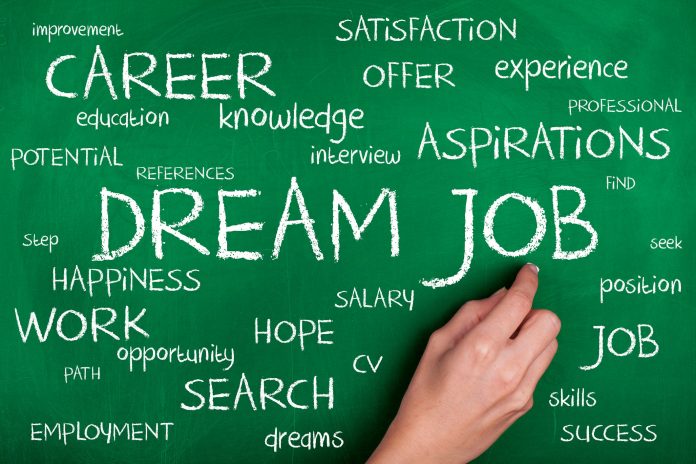 Akaash Shah joined us as a Graduate Consultant at the start of March. Not the best month to start at a new place but he's reflected on his experience and what he's learned so far.
Freshly graduating from Keele University with a Master's in international Business, I thought I'd never be back to the remote little community. Fast forward a month and a few days and I have been recruited by Caja as a Graduate Consultant. Joining Caja felt like starting university again only this time I was coming to work at an office, instead of going to lectures waiting for the final lecture slide to appear so that I could rush to Student's Union.
As I drive to Keele I feel a sense of nostalgia, this is where I spent the best four years of my life, completing both my undergrad and postgrad and now working on campus, completing a full circle. As I start my first day, nervous yet excited, I think to myself, what every new starter must think, 'am I going to fit in?' 'is this role too complex for me?' 'should I do a U-turn?' All these thoughts running through my mind and many more. I arrive, I enter the building and ring Caja to let them know I'm here. I take a seat in the waiting area to compose myself, only to be greeted 30 seconds later, my first day has started…
The day involved getting to know everyone in the office and to get setup, all great people with even greater minds. It was a typical first day, but it was only the calm before the storm. Nigel (Director) had already scoped a plan for me for the next few days and the upcoming weeks, working on a virtual machine and simulation modelling! Alien concepts to me. As I went home, I was intrigued and slightly overwhelmed, what would my second day entail?
Fresh faced and ready for day two. First meeting at 10.00 am. Nigel had set up a meeting with an associate consultant an amazing intellect, to go through mapping a simulation and putting it into a real-life situation, our topic of focus, HR processes. The day involved a lot of learning and data analysis. This was my task for the next few weeks. Going home after day two I just thought 'wow'.
The next two weeks involved data analysis and learning more about Caja. I was enjoying my time in the office, getting to know everyone, learning, however this was short lived, as a global pandemic sweeps the world, COVID-19. With COVID-19 making a mark on the UK, offices all over the country closed and Caja was no exception. Morning commutes to the office have now turned to commutes to the laptop, either in the garden or the desk which hasn't been used since the first year of university.
When I was first told about working from home, I was worried, what would this mean for me? Will Caja support me or let me go? Rest assured, Caja have been more than encouraging and empowering, the daily video calls, connecting with each, trying to be 'normal' in a currently abnormal world has shown me that COVID-19 is an obstacle that Caja can project manage.
Day 33 working for Caja and I have improved my analysis and presentation skills, as well as learning new skills, process mapping and simulation modelling. These two new skills have been learnt during COVID-19, from video calls and screen sharing from supportive mentors and the occasional online tutorial. Where there's a will there's a way.
You've got to make the most out of a bad situation. What new skills have you learned or developed during COVID-19? How has your company supported you? These are key questions that I believe we should all consider once this is over, hopefully with positive answers.

Let him know what you've learned through the last few weeks on his LinkedIn post – https://www.linkedin.com/pulse/graduates-covid-19-akaash-shah/