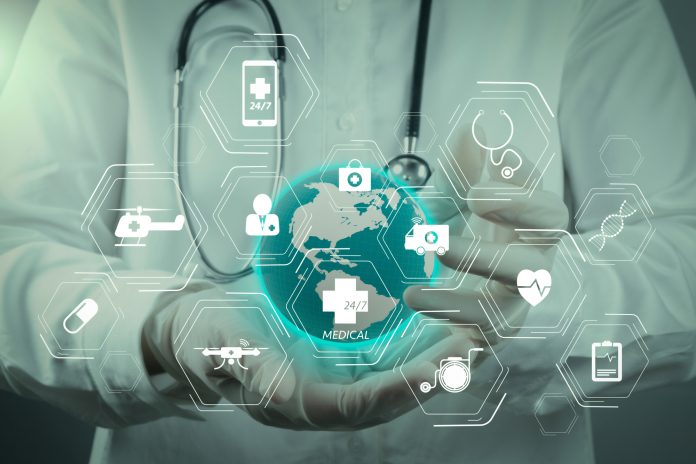 Nigel Guest will be speaking at the LaingBuisson Innovation in Care Conference on 2nd March 2022.
This conference brings together Care industry leaders and will provide insight into the possibilities of care provision, the range of solutions that innovation brings and offers an opportunity to discover the latest advancements in social care.
Key speakers will include Gillian Keegan MP, Minister of State for Care and Mental Health; TSA; Care England; King's Fund; National Care Forum; NHS England and other industry specialists – including Nigel.
Nigel will be joining a panel looking at 'Integration and how remote tools can improve care'
To find out more and buy your tickets, please visit: https://www.laingbuissonevents.com/innovation-in-care-conference-2022/