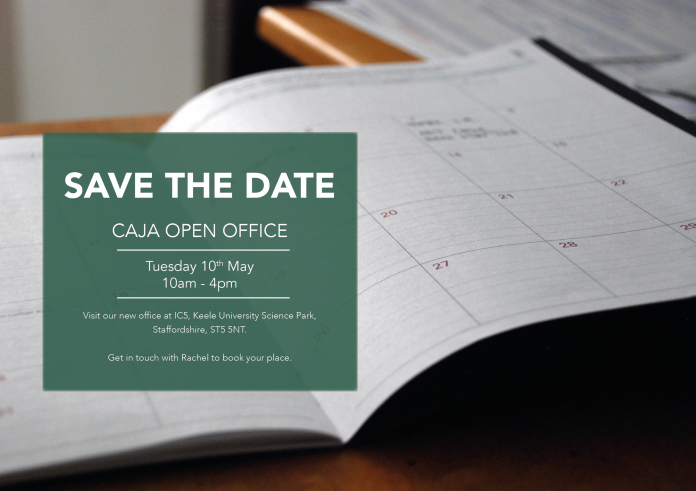 We're opening our office up and running exciting interactive sessions on the following topics:
Behavioural Science
Data Science
Higher Education
ERP Transformation
We are also making available information on all of our core offerings. Throughout the day, there will be an opportunity to meet our Caja directors, chat with members of the team and some of our key business partners.
There will also be a talk about opportunities to work at Caja and how we support the development of our graduates.
Our Open Day is on Tuesday 5th May from 10am.
Get in touch with Rachel to learn more/book your place.