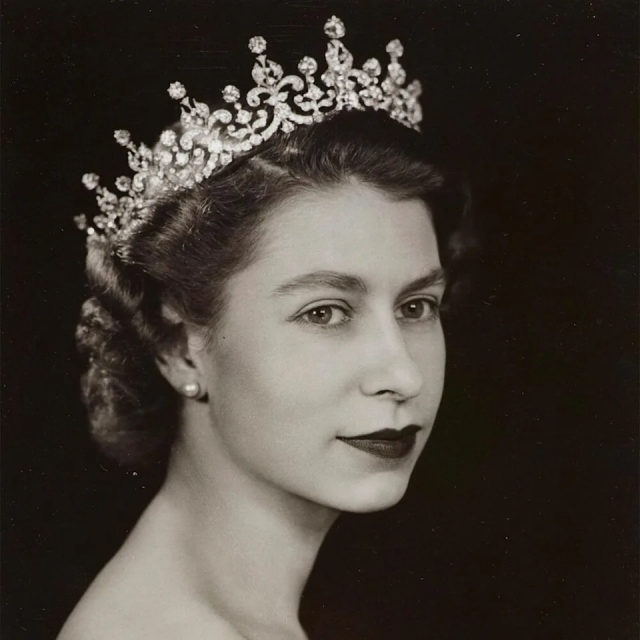 Today our late Queen is laid to rest in her final resting place.
Throughout her reign, Queen Elizabeth II, saw pivotal social, economic, and political change, including Decolonisation, the Space Race, the Dissolution of the Soviet Union, the formation of the European Union, the development of the World Wide Web and much, much more.
She wasn't just a bystander of momentous change but often an active participant. She broke tradition in 1970 when she chose to greet people up close on a royal tour of Australia and New Zealand and thus started the regular practice of the "walkabout".
In 2011, Queen Elizabeth II became the first British Monarch to visit the Republic of Ireland in 100 years. Later in 2012, she would meet and shake hands with Sinn Féin's Martin McGuinness, a once unthinkable event, in an opportunity to re-affirm commitment to peace and progress.
Her sense of duty and service was always abundantly clear in her addresses to the nation and to all that met her and in a time of growing individualism, was an example of duty to and love of others.
"Our modern world places such heavy demands on our time and attention that the need to remember our responsibilities to others is greater than ever." (HM The Queen, Christmas Broadcast 2002)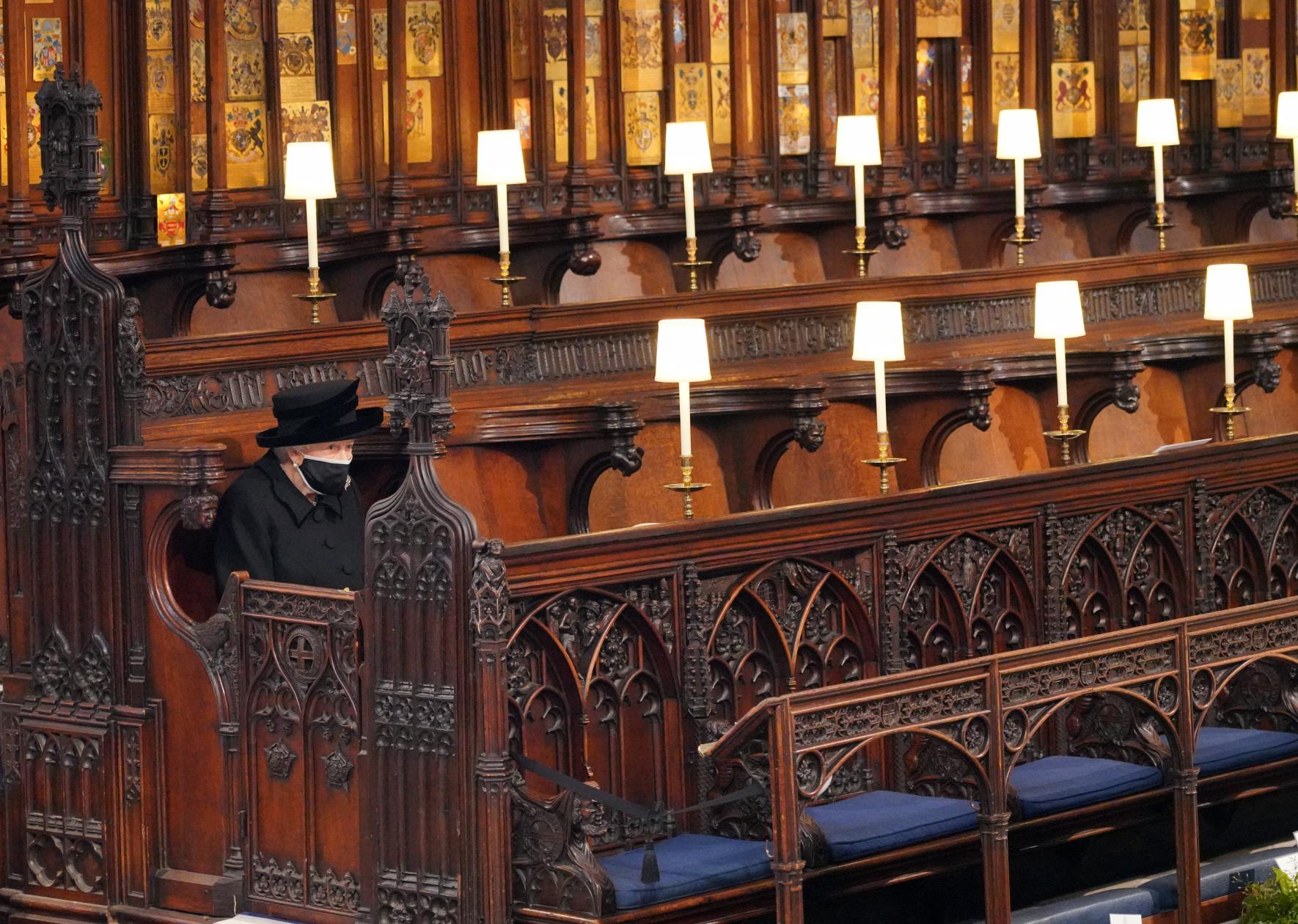 The image of her sitting alone at Prince Philip's funeral will remain an incredibly poignant and powerful image that symbolises, not only her loneliness and grief in that moment but also of her leadership style and belief of our responsibilities to others during the coronavirus pandemic.
In February 2022, she marked in her Platinum Jubilee message:
"As we mark this anniversary, it gives me pleasure to renew to you the pledge I gave in 1947 that my life will always be devoted to your service."
Though her engagements became more virtual and scarcer, she continued to fulfil her duties diligently and happily, including in her final days, at the age of 96, welcoming her 15th Prime Minister with a smile.
At Caja, we wish to thank Her Majesty for her service and her example of carrying on in adversity.