Caja work with a number of clients to ensure we there for our clients from beginning to end of their journey

Medequip
Medequip Assistive Technology is the leading provider of community equipment services to local authorities and the NHS across the UK, delivering a wide range of equipment and support to people in their own homes, keeping people independent for longer.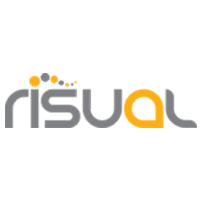 risual
risual is a Microsoft Gold Partner organisation and IT Services provider. Microsoft Experts for 16 years with a deep product knowledge across Microsoft technologies and a broad range of experience across industry.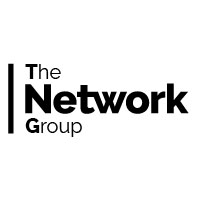 The Network Group
The Network Group is a collaboration of health and care transformation specialists that works together to deliver the next generation of health and social care partnerships. ​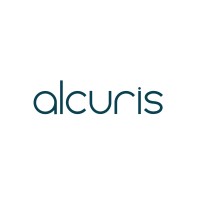 Alcuris
Working collaboratively to move to a proactive, preventative approach to care with intelligent care decisions at the speed of life. Setting the standard in a digital care eco-system that connects people, data and services.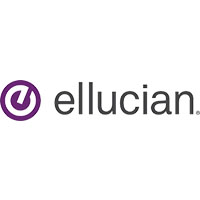 Ellucian
Purposeful innovation designed for higher education. Ellucian's SaaS-enabled ecosystem of open and flexible technologies, like Ellucian Experience, make institution-wide success possible.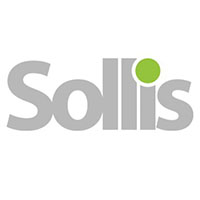 Sollis
Expert people and advanced health analytics reveal insights from complex data that enable you to make better decisions for the patients and populations you serve.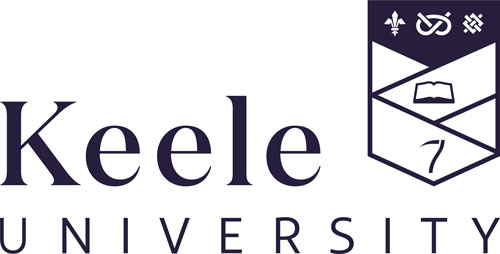 Keele University
Nestled in the Staffordshire countryside, Keele is world-renowned for its breadth of teaching and research that tackles the world's most urgent problems.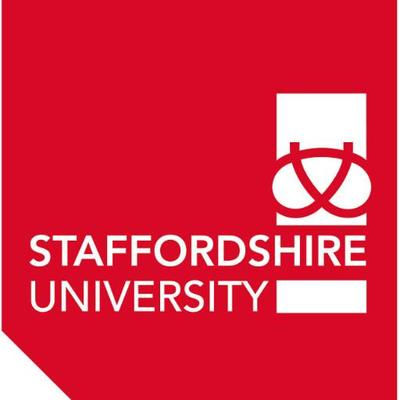 Staffordshire University
Delivering world class healthcare education at their specialist Centre of Excellence in Stafford and a global network of more than 20,000 people study their degrees internationally.

Chester University
Founded in 1839, the University of Chester is one of the oldest higher education institutions in the country. Taking great pride in the excellence of their teaching, as well as world-class research, and working in partnership with universities and organisations from across the globe.