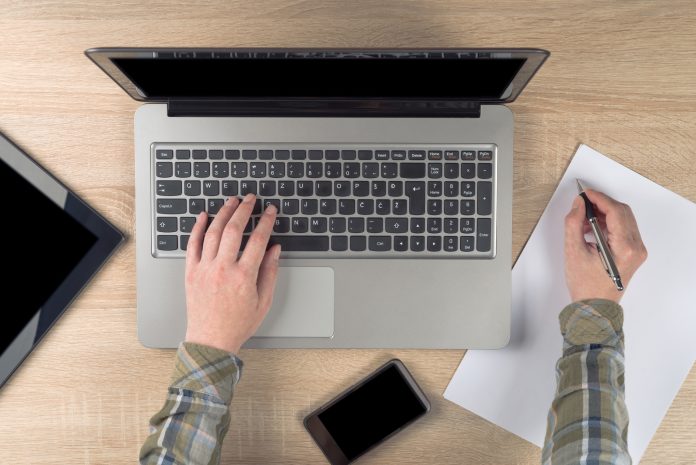 If one of your resolutions was to improve your productivity, then we have some great MS Teams tips to help you achieve that:
Forward emails to a chat
Every Teams Channel has its own email address. You can find it by going to the ellipses by the channel name, select it and choose Get Email Address. Copy the email address and use in Outlook to forward important emails and send links to documents.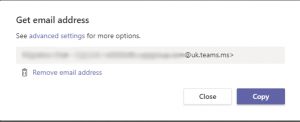 Integrate Microsoft Planner
For projects that you require tasks and key steps to be detailed, you can add Microsoft Planner to Teams for a collaborative approach. Add a tab by clicking the plus in your chat or channel, search and select Tasks by Planner and To do and now this is available to use within Teams.
Keyboard shortcuts
To see all the shortcuts you can use in Teams you can type "/keys" in the search bar.
Some examples include:
Start New Chat: Ctrl + N
Go to Search: Ctrl + E
Open Calendar: Ctrl + 4