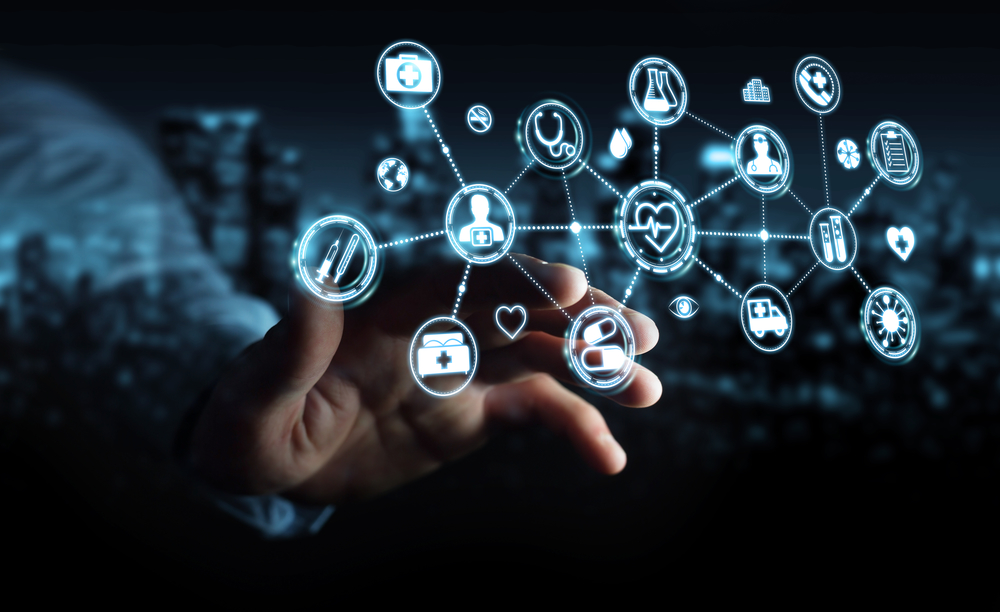 The 2020 pandemic has accelerated the use of online services in all sectors, not least health and care.  Virtual GP/clinic appointments and the roll out of assistive technology equipment to those shielding at home have demonstrated the potential of technology to keep people safe and independent without the cost and logistics of 100% face to face care.
At Caja we understand the transformative potential of technology.  We provide a range of support to digital service delivery, from horizon scanning for new technologies, developing digitally-led service pathways and user interfaces (channel shift to self service), support to implement technology at scale and the use of 'big data' to drive future demand management strategies.
We partner with innovative technology start up's providing at-home support for people living with dementia and with specialists in AI/ robotics process automation ('bots') for back office services. We are currently working with a leading Community Equipment supplier to integrate digital into their service proposition and with a large Council implementing digital technology within care pathways.