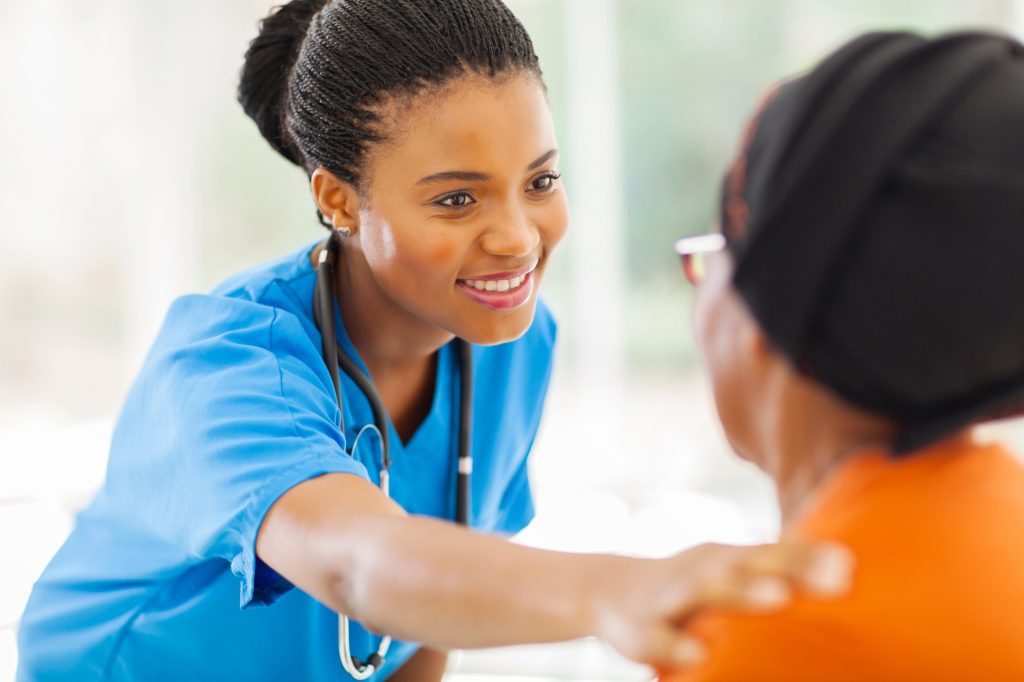 At Caja we believe that the best health and care organisations focus on supporting people to be independent.  They create a relationship where patients and service users feel confident to self-care by maximising personal strengths and family and community networks, and fully supported by formal services when they really need them.
We love to support teams on this journey.
In Gloucestershire, we worked with the County Council and local NHS organisations to design and deliver a new operating model for Tier 2 Intermediate Care services that maximised people's independence while reducing service spend.
In Staffordshire, we worked with 2 large GP Practices, responsible for the care of 27,000 people and the AHSN, applying behavioural science 'nudges' to influence patient demand for primary care services and make best use of practice resources. Outcomes included a 21% impact on the DNA rate, increased access through better utilisation of non-GP appointments and savings in non-recoverable GP time valued at £167,000 per Practice.