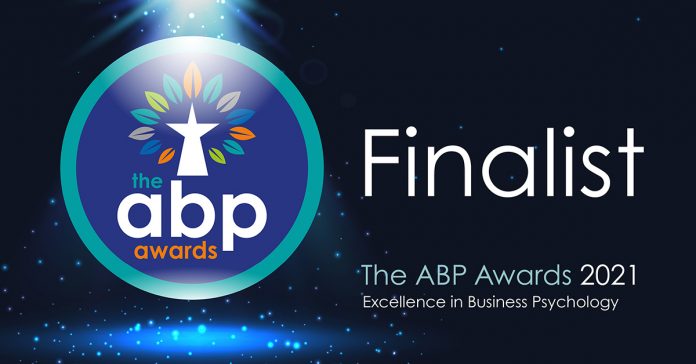 We are beyond excited to announce that we are ABP (Associate in Business Psychology) Awards finalists!
The purpose of the Awards are to Celebrate Excellence in Business Psychology.
The ABP Awards offer a unique and distinctive platform for the celebration of excellence in Business Psychology. Whilst many awards programmes exist in the field of Human Resources generally, and in various psychological disciplines, the ABP Awards focus on demonstrating how applying an understanding of the science of human behaviour can impact workforce experience and deliver commercial and practical value to organisations.
Nigel Guest and his behavioural science team have been recognised for the amazing and life changing work we have been doing by applying behavioural science to change behaviours & reduce inequalities in early cancer diagnosis.
We'd like to congratulate all the finalists and we will keep everything crossed.