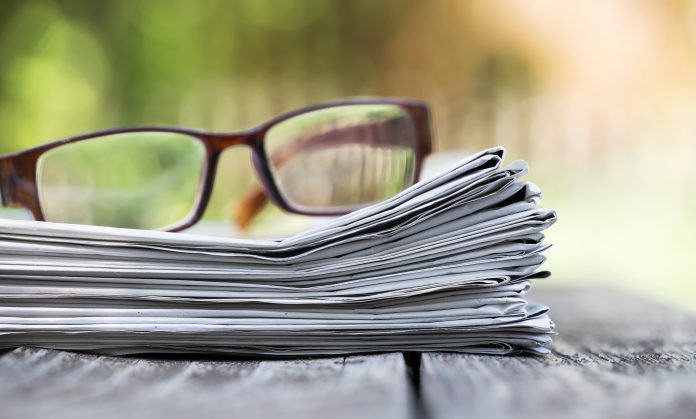 We're very happy to share that we have been successful in our bid to be on the latest iteration of G-Cloud.
G-Cloud 13 will replace G-Cloud 12 in November 2022. The framework aims to provide public sector organisations the means to easily procure suppliers to support them in their cloud services.
We have previously been procured through the service and look forward to winning new work through G-Cloud 13.
If you'd like to learn more about the frameworks we're on visit our page here.