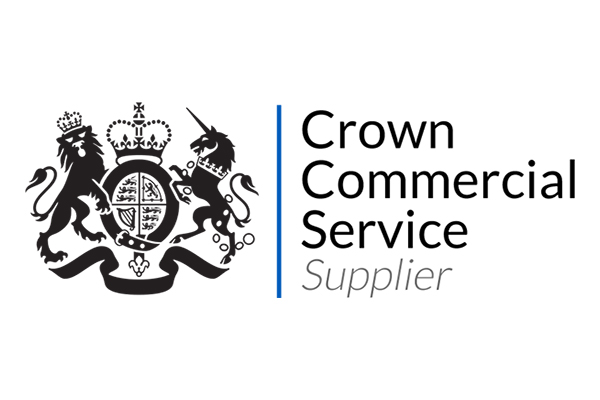 What is G-Cloud?
G-Cloud is a Government Framework targeted at easing procurement by public-sector bodies in departments of the United Kingdom of services that use cloud computing. The service began in 2012, and by May 2013 had over 700 suppliers registered to which 80% were SME's.
It consists of:
A series of framework agreements with suppliers, from which public sector organisations can buy services without needing to run a full tender or competition procurement process
An online portal– the "Digital Marketplace" (previously "CloudStore") that allows public sector bodies to search for services that are covered by the G-Cloud frameworks
G-Cloud services are divided into 3 categories, or 'lots':
cloud hosting, for example content delivery networks or load balancing services
cloud software, for example accounting tools or customer service management software
cloud support, for example migration services or ongoing support
Why Use G-Cloud?
Buying services through frameworks is faster and cheaper than entering into individual procurement contracts. G-Cloud also offers lots of benefits for example: –
All 'call-off contracts' are GDPR compliant
Easier to buy services
Cost saving – shorten the procurement process
Saves time and increases innovation
A platform to compare suppliers and solutions
More transparent process
G-Cloud framework sales (up to 31 December 2018)
Total sales of £4,075,320,275
Total up to 31 December 2018 (excluding VAT).
Suppliers
45% of total sales by value (71% by volume) have been awarded to small and medium-sized enterprises (SMEs).
Buyers
Of total sales by value:
81% were through central government
19% were through the wider public sector
Click here for the full report
Caja & G-Cloud
Caja has now been a G-Cloud supplier for 4 years and is very excited to enter our 5th year working collaboratively with Public Sector bodies supplying services that have benefited their systems.
We currently have the below services available on G-Cloud:-