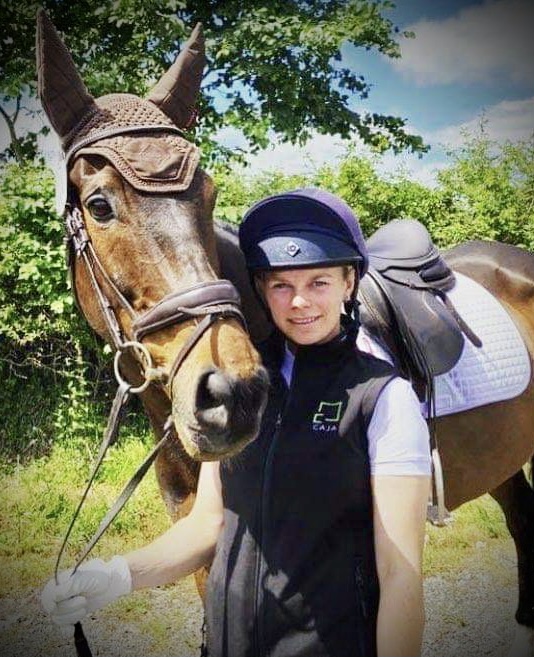 Congrats to the Acton Divas Team who we have been sponsoring this year to compete in the British Dressage Team Quest competition.
The ladies have competed in 3 competitions in the last 5 weeks and been placed 1st and 2nd twice overall.
Fingers crossed as it's likely that they have already qualified for the Regional Finals this season – we'll keep you posted.