About Us
Caja is a leading innovative business services consultancy led by a small core team of directors, creating and leading out core competencies across public, private, health and education markets.
Our key area of expertise is in business services transformation specialising in HR, Finance, Payroll and Procurement. Working with a range of partners in order to provide innovative and seamless technology-enabled services to our clients.
Our approach is collaborative and participative with a focus on knowledge and skills transfer. Supporting a range of different organisations in the private and public sector to develop and improve their performance.
What we do
At Caja, we work in partnership challenging our clients then develop solutions to align with and deliver their strategy. We support our clients in realising successful outcomes, benefits and ROI and measure the difference, combining the client's internal knowledge for success with the least risk approach.
Our services and capabilities include: –
Business Challenge
Business Transformation
Organisational Design and Change Management
Operational Management
Leadership/Development and Knowledge Transfer
Capability Development
What makes us different
Caja is supported by a wealth of talent, knowledge and hands-on expertise from our consultants and by partner companies.
We have developed a community of associates with a range of expertise and experience in different business sectors and a number of strategic partnerships in order to strengthen our offer e.g. IES.
Our associate community has access to our 'Consultant Zone' where tools and templates are available and an interactive knowledge exchange section where associates can write and engage in thought provoking blogs. We also offer the chance for our associates to network with each other at our quarterly associate events held at Keele Hall.
What we've achieved
Since 2015, Caja has gone from strength to strength in 2 short years. Caja has expanded office space, moving from Knutsford to Keele University Science Park where strong partnership arrangements with the Management School to develop industry-based research and teaching activities have been formed. Revenue has increased by 46% from 2015 to 2016 and was awarded the 'New Business of the Year' FSB Business Award 2016 in November 2016.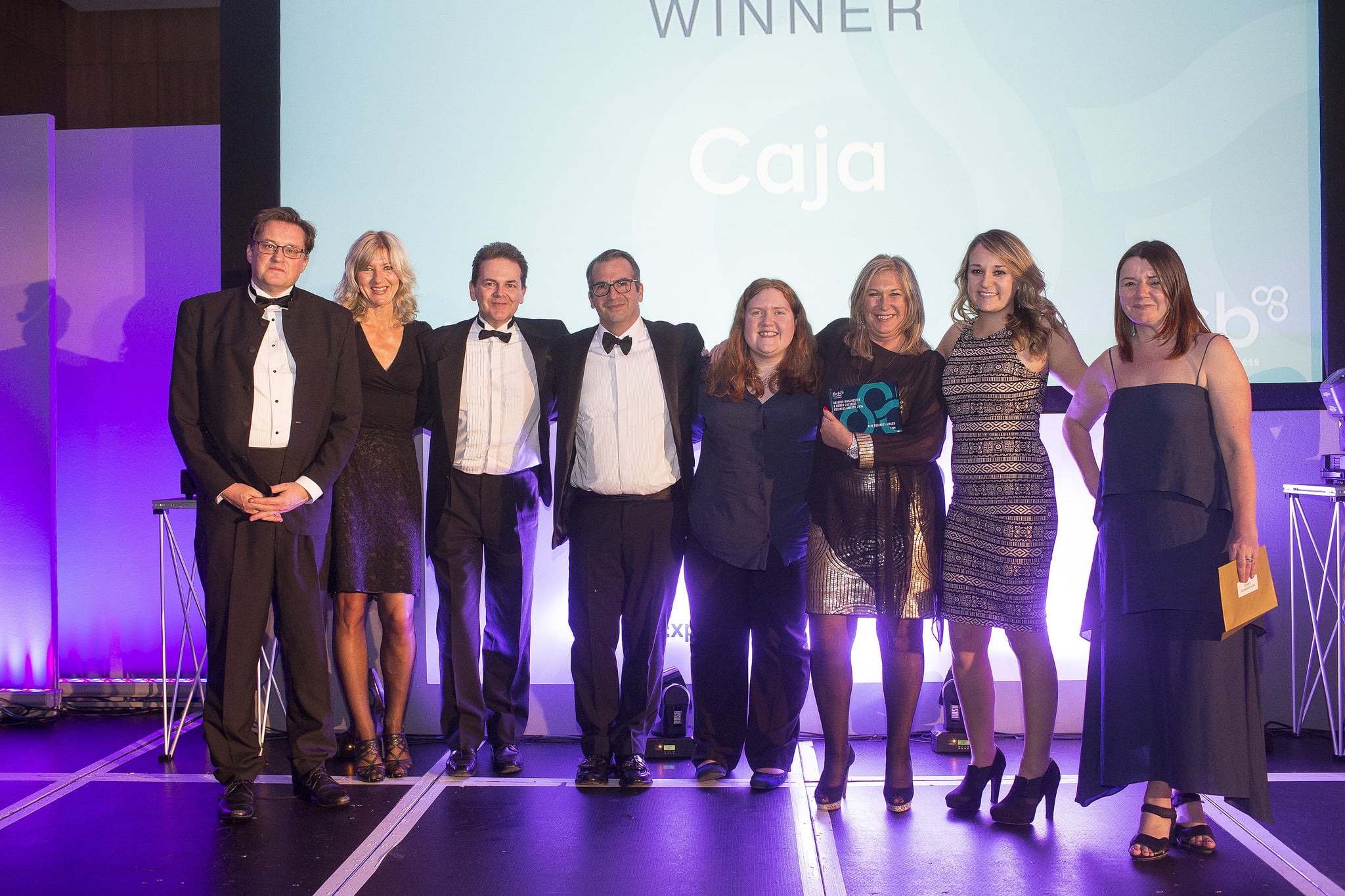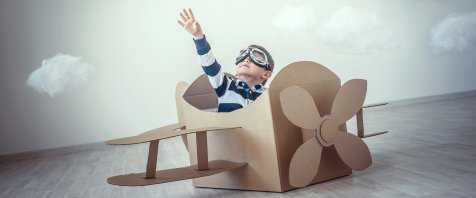 Get in
touch
Get in touch to see how our experts could help your business.
01782 443 020