Frameworks
Caja can be found on the following frameworks.
G-Cloud 11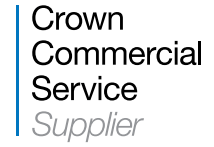 The G-Cloud 11 framework enables potential customers to view and purchase cloud commercial services. There are three main service categories. Caja can be found under the Cloud Support category.
For a full list of our services and prices on G-Cloud 11, please visit: The Digital Marketplace
Elis 2.0 Framework
 
We are now part of the Elis 2.0 Framework, which was set up by a group of five collaborating CSUs -North and East London CSU, Midlands and Lancashire CSU, North of England CSU, Arden and GEM CSU, South, Central and West CSU – to deliver their unique requirements.
The Network Group

The Network brings together a diverse range of specialist practitioners from the private, public and voluntary sectors, each with a substantial background of working in or supporting the NHS and wider public and private sectors, and aggregates their expertise to better support the development of integrated care.
http://www.the-network-group.org/
Management Consultancy Framework 2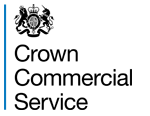 MCF2 has been launched to provide both the Wider Public Sector and Central Government access to a wider range of business consultancy advice and delivery.
The framework will contain four lots:
Lot 1 Business consultancy services
Lot 2 Procurement, supply chain and commercial consultancy services
Lot 3 Complex and transformation consultancy services
Lot 4 Strategic consultancy services
Caja has been awarded with Lot 1: Business Consultancy services.