If it wasn't for the fact that Charlotte has been singing away to Christmas songs and that this morning's commute consisted of me waiting for the late bus in -7°C temperatures I'd hardly believe it was the end of the year already.  Yet here we are fast approaching the Christmas break and 2018.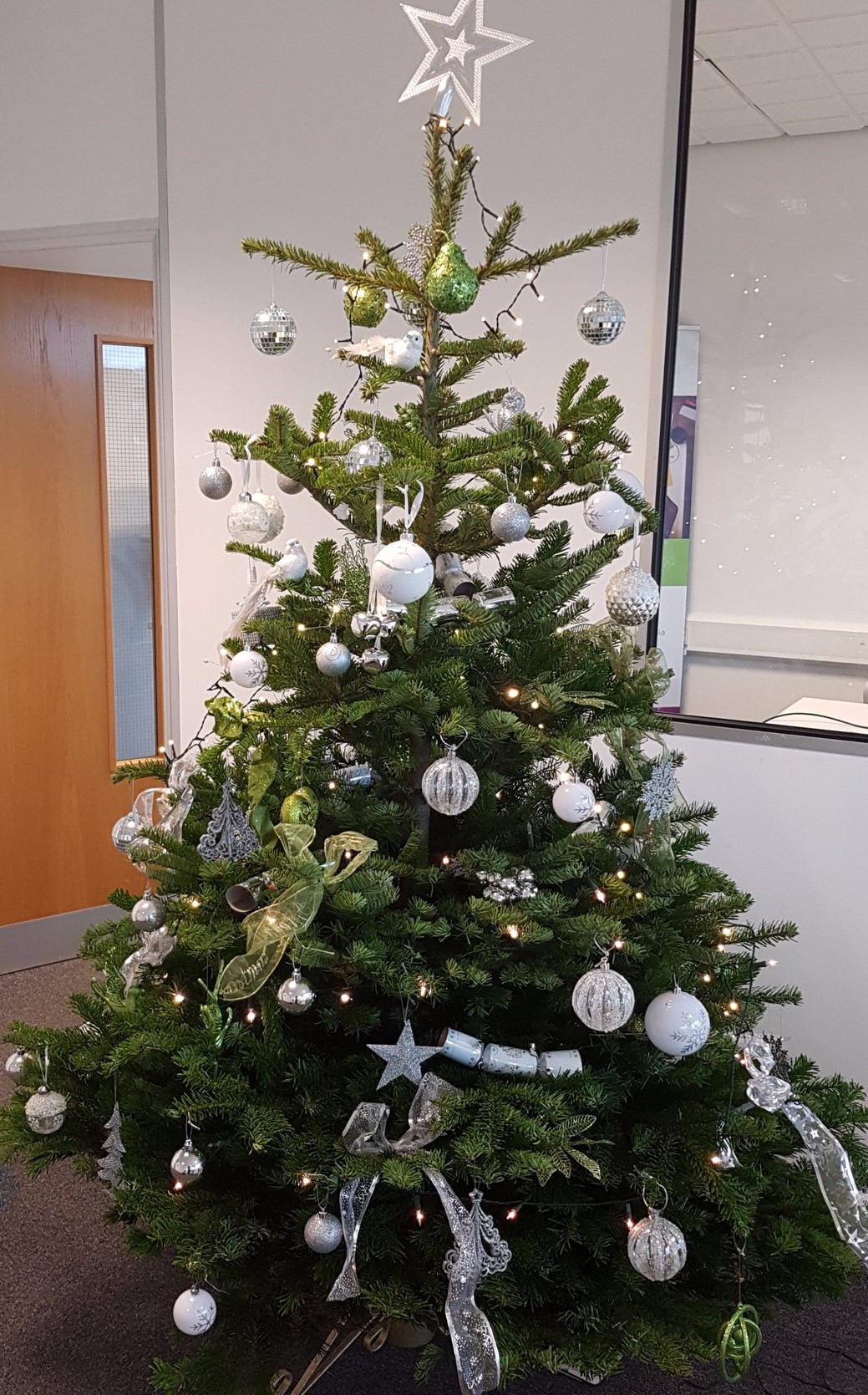 We had the last networking event of the year (Friday 8th December), which, despite the start of what would be 3 days of consecutive snow, went fantastically well so a big thank you to all those that braved the conditions to join us.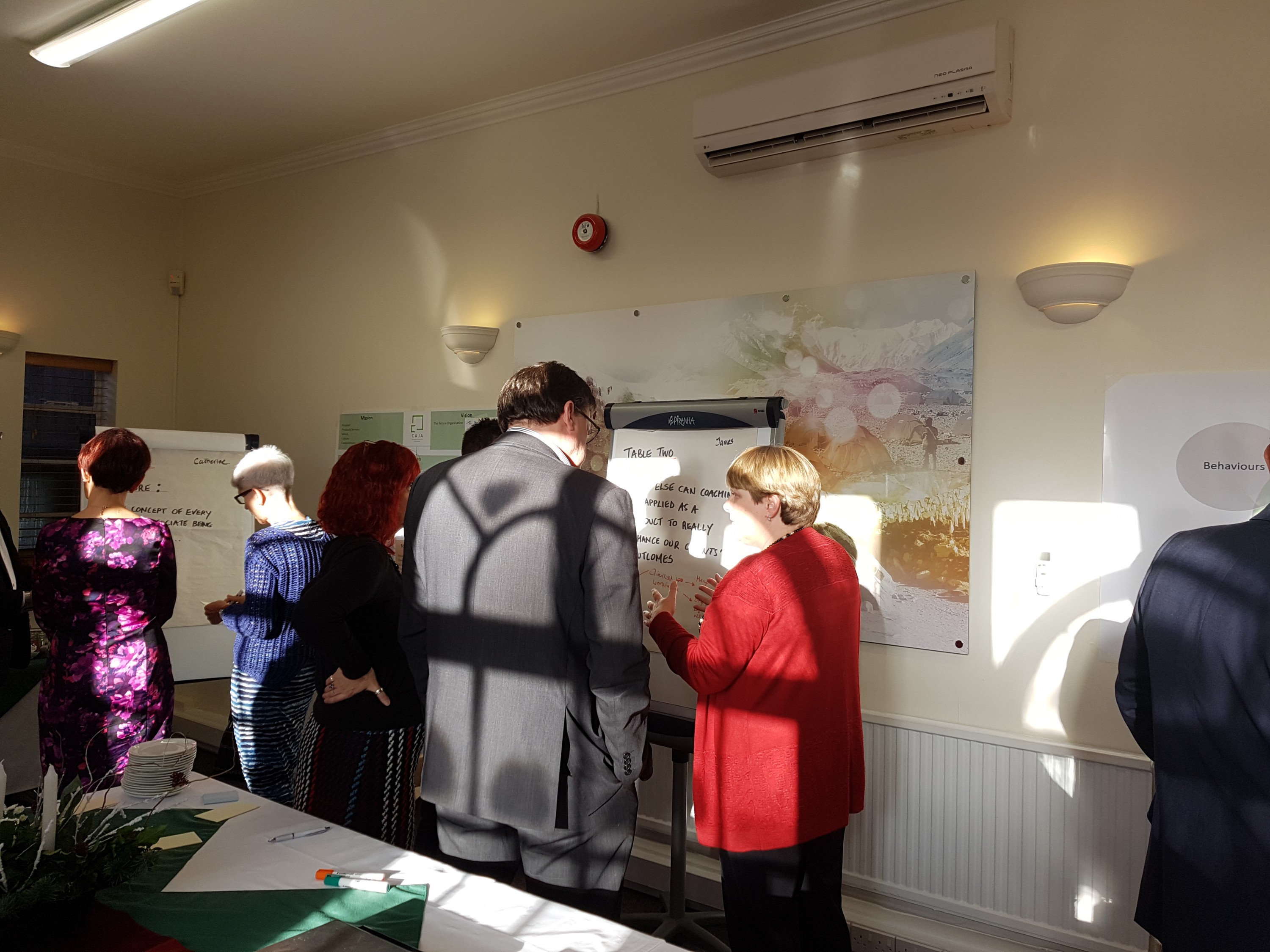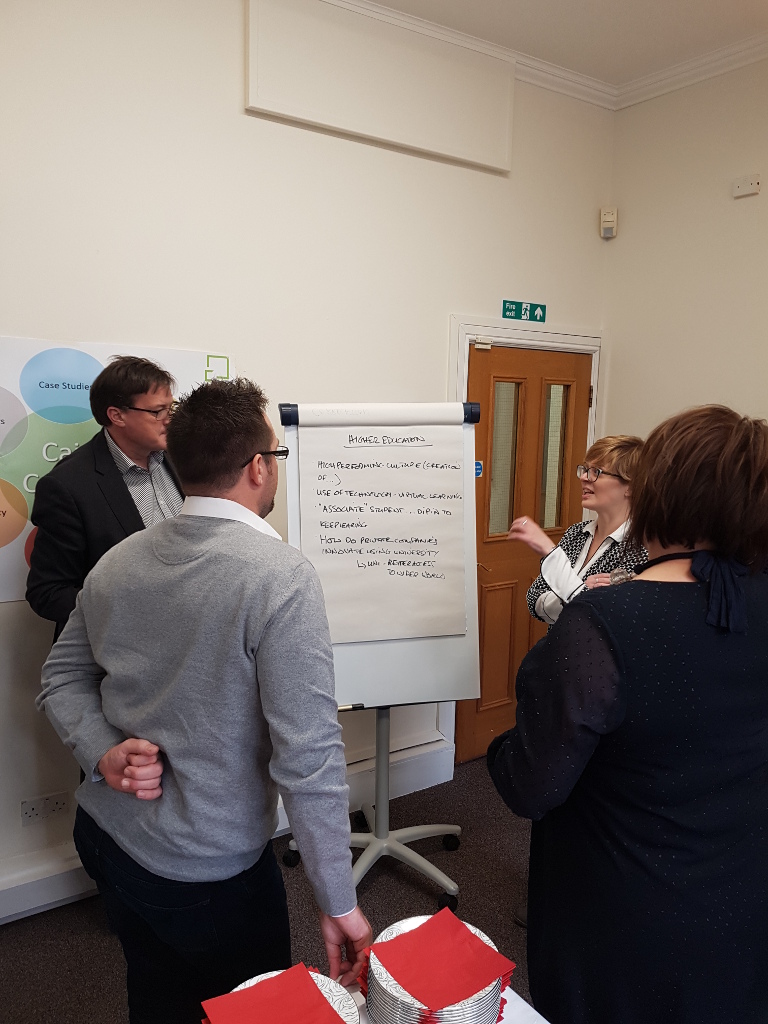 During the day we had a presentation from our Coaching and Mentoring group which was started by our go-getter associate Diane Johnson. The presentation discussed how the group has developed from an initial idea to a ready to pilot offering, it highlighted the importance of coaching for organisations and senior management and the group also encouraged other associates that if they too had something they wanted to develop and own that Caja would be able to support them.
We also had the launch of our 'Innovation Hub' which will play an important role in our 2018 business development plan.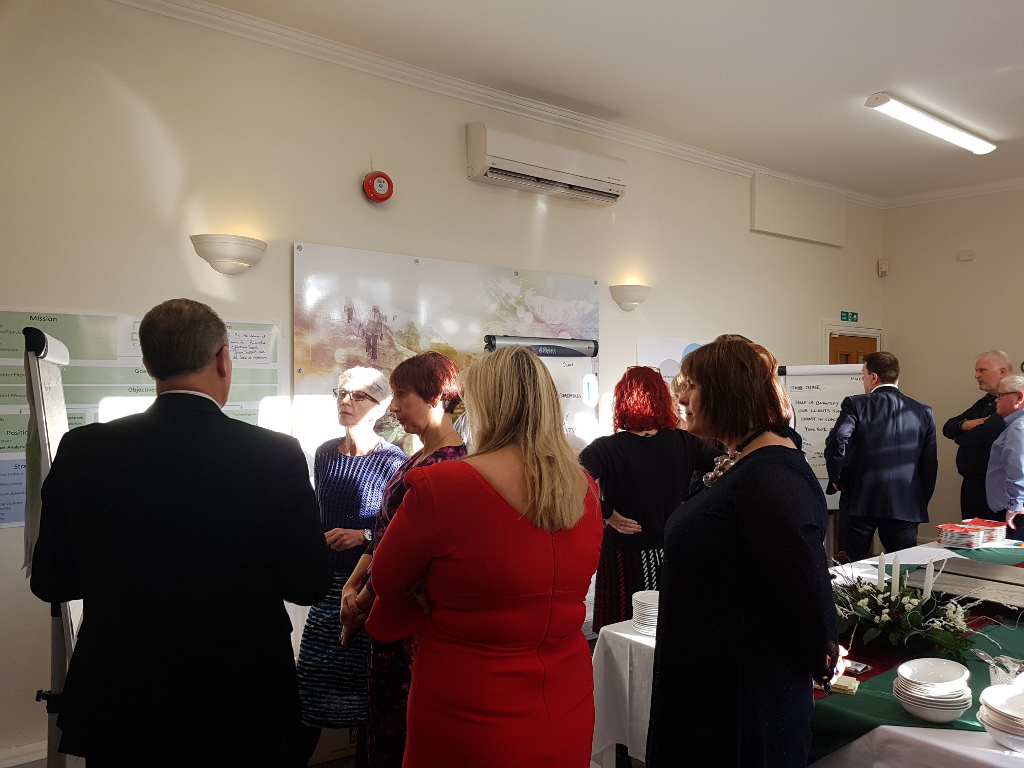 We also announced the elected associate representative to sit on the Management Meetings for the next 12 months starting in January. This will be James Perryman. James specialises in Coaching, Development and Facilitation and is part of our Coaching and Mentoring group. He has been an active and valued member of the Caja community since July 2016 and we're very excited to have him join as the associate rep.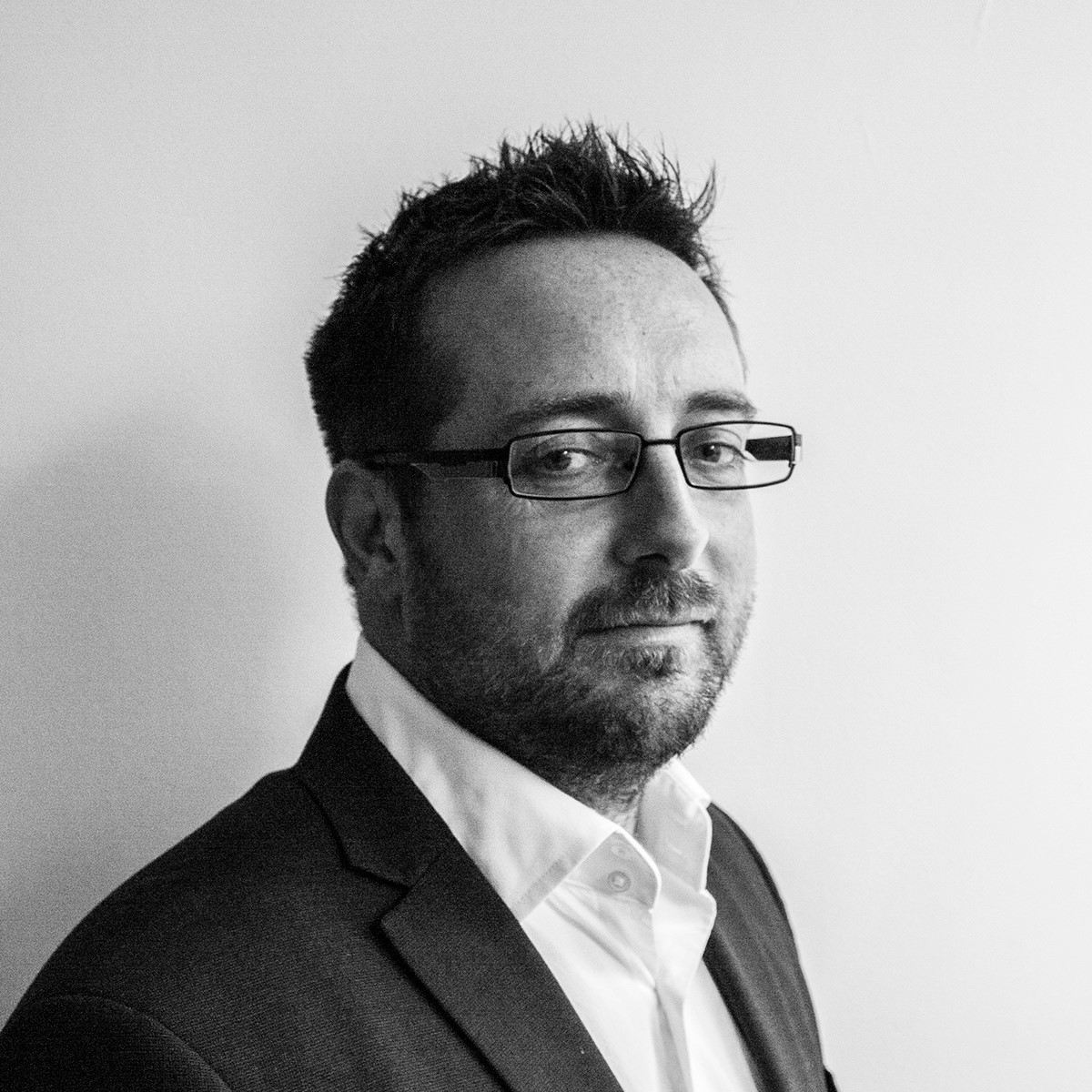 We wish all of our associates and clients a very Merry Christmas and a healthy and successful 2018.