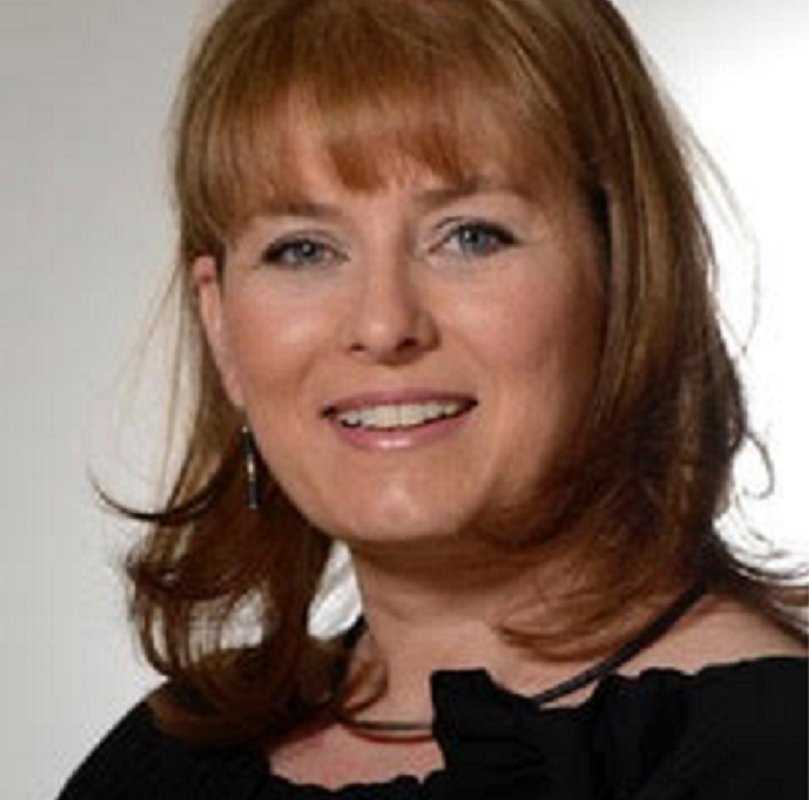 Diane Johnson
Associate
Diane is a Senior HR professional with deep generalist, coaching, L&D and OD experience across several sectors within private equity, FTSE 100 and public sector environments.
Operating at an executive level she has added value and grown HR and people capabilities in businesses with both UK and global reach. With proven capability in demanding commercial environments, she is equally renown for her ability to navigate sensitively and diplomatically the often thorny and challenging 'people' situations that can occur at all levels within a business, particularly those with a significant and fast paced change agenda.
Diane's coaching qualifications and capabilities give her a specific interest and edge in situations where behavioural and cultural change is required.   When combined with her 30 years experience in improving employee engagement and productivity, this makes for a compelling skill set as regards to leading transformational change programmes from the top down.
Diane's Expertise:
Leadership, Business Owner and Team Coaching
Creating integrated people strategies which align to business goals
Establishing coaching cultures within organisations
Creating and embedding company values
Optimising employee engagement
Talent and succession planning
Leadership Development
Facilitating High Performing Team cultures
Unsticking tricky people problems
Senior/Executive Recruitment
Get in
touch
Get in touch to see how our experts could help your business.
01782 443 020