Caja Associate Benefits
At Caja, we believe our associate community is what sets us apart from other business. By working collaboratively, we not only have strength through partnership but achieve joint success. We want Caja to be an inspiring, supportive and positive place to work for all of our consultants.
How do we inspire?
By instigating and practising thought leadership
By continually challenging  our ways of working
How do we support?
Giving you access to an Online Consultant Community where you can exchange technologies knowledge, keep up to date with current and future projects and access networking opportunities.
Offering access to a range of partners who provide key services to our associates, such as accounting, insurance, branding, IT support.
Our associates can expect us to give-
Access to innovation
Thought leadership
New opportunities
Shared knowledge and expertise
Being part of the Caja associate community, we expect our associates to: –
Represent and build the Caja brand reflecting our values and ethos
Engage with the Caja community
Work with us to identify and create opportunities.
Support us to continually improve
The associate community also receives exclusive benefits to ensure the longevity of our relationship. This includes: –
Consultant Zone
Individual login to our 'Consultant Zone' where tools, methodologies and templates are available for download and use
Networking
Quarterly events held where key speakers hold interactive discussions on their specialist subjects as well as a chance for associates to network
Knowledge Sharing
Monthly webinars held with a key speaker every month
'Knowledge Exchange' on the 'Consultant Zone' with thought provoking articles and a place to get different views and thoughts
Associate blogs available on the 'Knowledge Exchange'
Keep in Touch
Calls/Meetings available with Caja Directors
Caja Quarterly Newsletter
Promoting our associates via blogs/thought leadership/articles/website/social media
Our associates have specialist skills and expertise that range from a junior consultant level to former board directors. You can find some of our associates profiles on 'Our People' page.
Leaving employment to work as an associate for the first time? 
We offer additional support including a one to one with one of the Caja team, covering how to set up a business for the first time.
If you are interested in becoming a part of our Associate Community, please contact us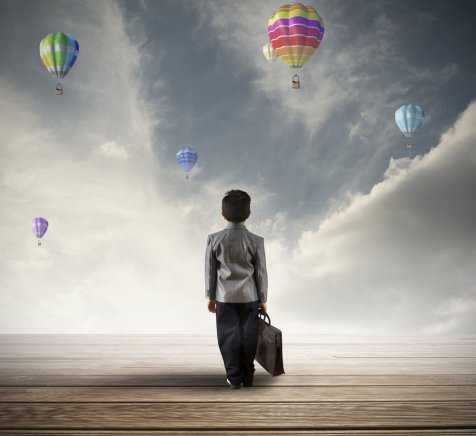 Testimonials
"The special relationship Caja creates with its associates was evident from my very first meeting with Caroline, and continues throughout the projects worked on. Caja are highly professional, resourceful and supportive – whilst giving me the respect and autonomy to work with and build direct relationships with the clients". –James Perryman, Caja consultant
"CAJA is a refreshing, fast paced and energetic organisation who are always a delight to work in collaboration with. A truly customer focused organisation with not only a passion for change management but a broad skill set and supportive network available. Working with CAJA has allowed me to learn new skills, attend thought provoking seminars and also work with new clients in new sectors in close collaboration with other like-minded professionals." – David Gallagher, Caja consultant
Get in
touch
Get in touch to see how our experts could help your business.
01782 443 020