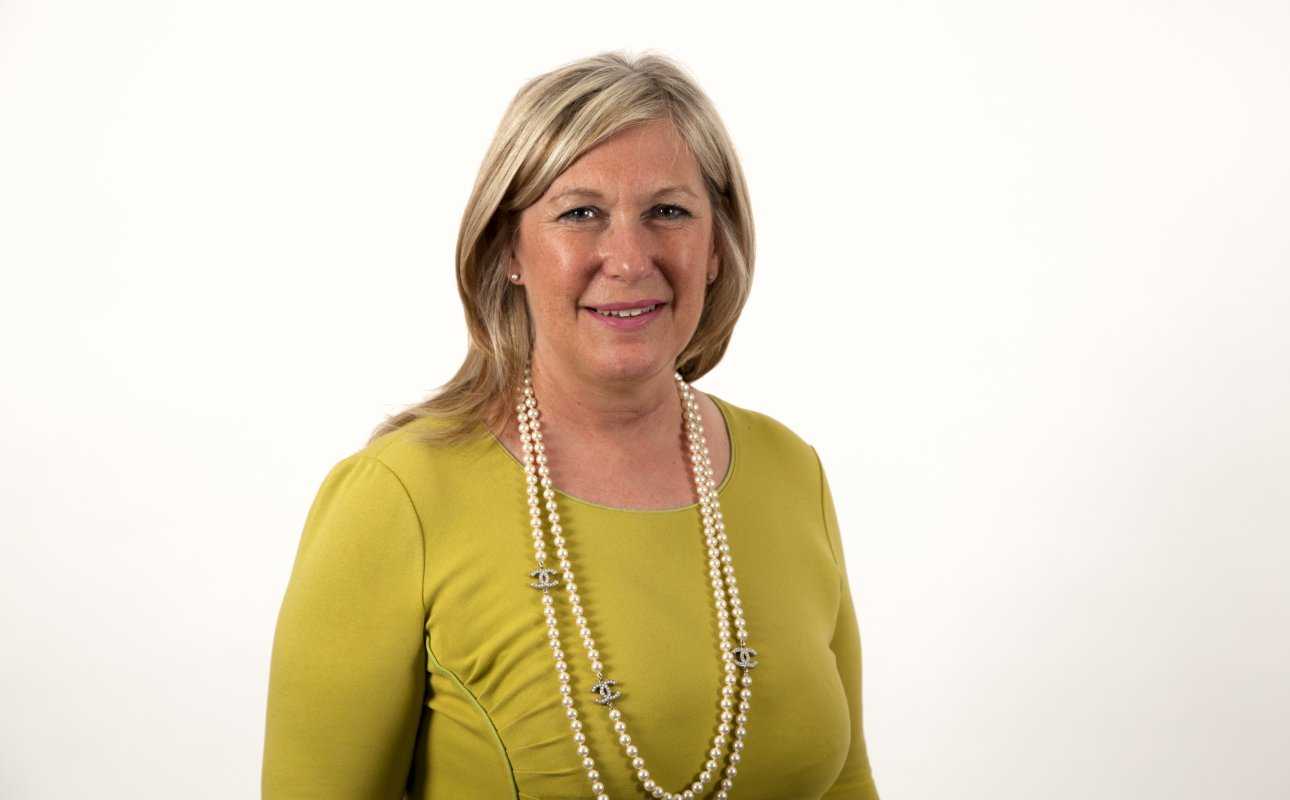 Caroline Brown
Managing Director
Caroline is the founder of Caja and has over 20 years experience in designing, developing and delivering innovative business transformation, benefits driven, major change programmes for private and public sector clients.
Caroline's recent experiences include, leading, designing and implementing, market changing, standardised, yet client oriented 'Back Office' business solutions for both public and private sector clients.
In November 2016, Caroline joined the Crown Commercial Service's SME Panel. The panel was formed to advise Government on how to help SMEs win public sector contracts and other policies regarding SMEs.
Caroline's Expertise:
Strategic Transformational Change
Facilitating and Leading Business Change
Shared Service & Back Office Innovation (HR, Finance, Payroll and Procurement)
Major Programme Delivery
Change Management
Transformational Change through Outsourcing
Service and Operational Delivery
Consulting
Operational Management
Client Engagement and Relationship Management
Organisational Design
Advisory
Transformation
Strategic Operating Model Review, Design and Delivery
Technology Enablement of Business Processes and People Engagement
Get in
touch
Get in touch to see how our experts could help your business.
01782 443 020