Our Approach
Caja works in partnership with each client to Facilitate, Design, Plan and Implement their individual Change journey.
We adopt a top down strategic approach from the business operating model perspective (Business Process, People and Technology) to determine cost effective, efficient business solutions, with true customer focus.
Whilst our approach is aimed at delivering benefits as quickly as possible, we also help you manage risk as well as stakeholder communication and engagement.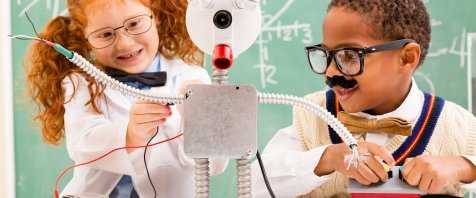 Get in
touch
Get in touch to see how our experts could help your business.
01782 443 020