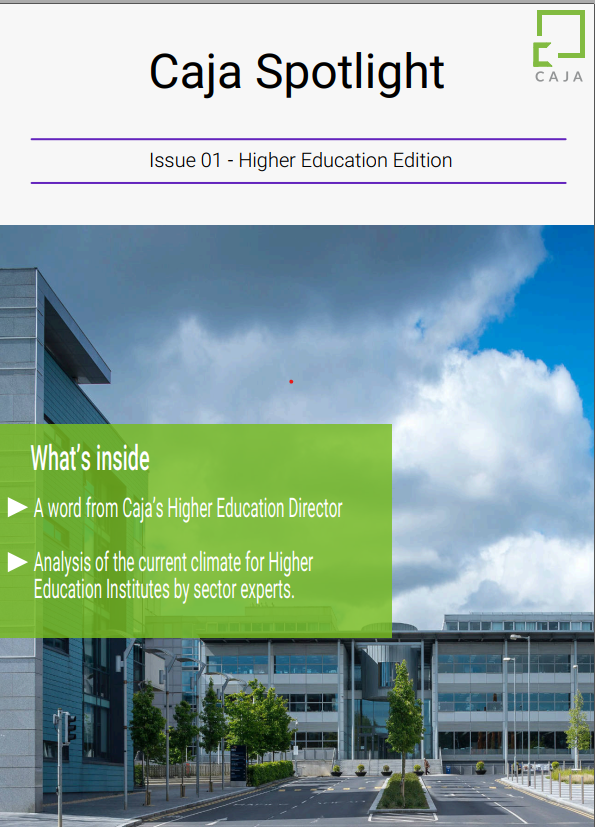 We're very happy to share our new collection of thought leadership pieces. This edition focuses on the Higher Education sector with contributions from our recently additions to the Caja Community.
We will be spotlighting different sectors and areas in which we work in future editions and welcome contributions.
To read our new collection download here:
We hope you enjoy this edition and if you have thoughts on any of the pieces you can comment on our LinkedIn post here.