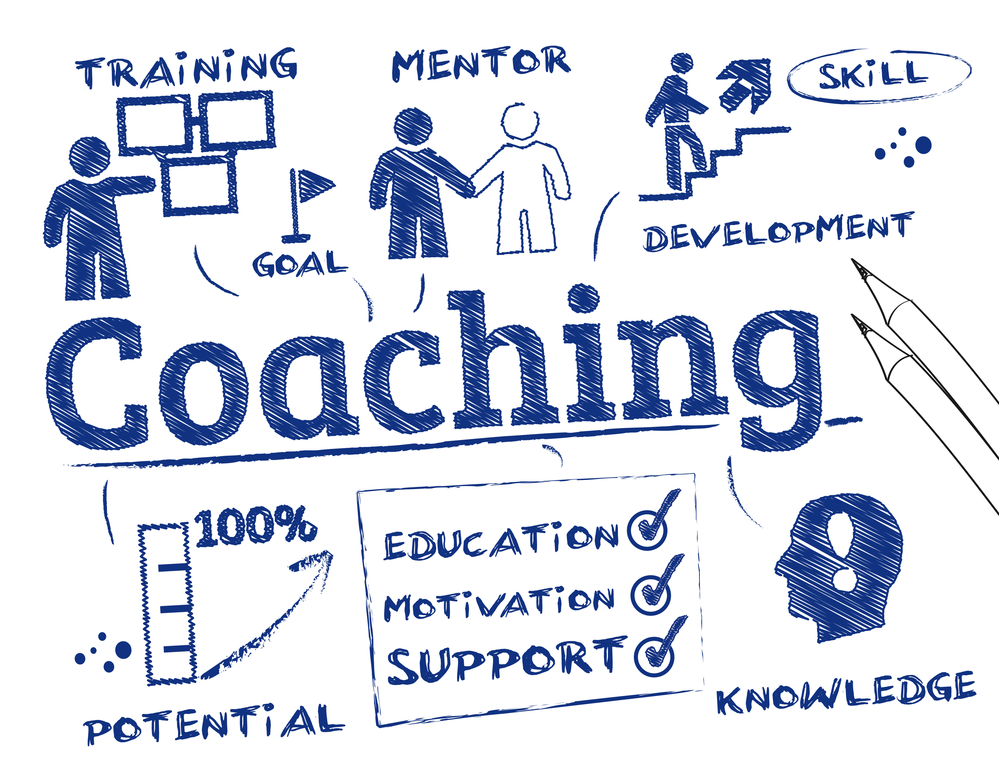 Definition of Coaching 
Although there are many definitions of coaching, Caja, defines it as:–
Partnering with an individual or group in a thought-provoking and creative process that inspires them to maximise their professional and personal potential, leading to the delivery of sustainable organisational objectives.
It is usually  for a defined period and focuses on specific skills and goals:
It is essentially a non-directive form of development.
It focuses on improving performance and developing individuals' skills.
Personal issues may be discussed but the emphasis is on performance at work.
Coaching activities have both organisational and individual goals.
It assumes that the individual is psychologically well and does not require a clinical intervention.
It provides people with feedback on both their strengths and their weaknesses.
It is a skilled activity which should be delivered by trained people.
Definition of Mentoring
In the workplace this is described as a relationship in which a more experienced colleague uses their greater knowledge and understanding of the work or workplace, to support the development of a more junior or inexperienced member of staff.
The Caja community will ensure that mentors can demonstrate:
Experience in the specialist area of the contract, in the past 2 years with references/testimonials to support.
Evidence of relevant CPD and of a positive and informed approach to managing change.
Evidence of the ability to mentor which results in skills development of the mentee.
Networks that will offer wider knowledge and experience to the mentee e.g. Caja could host coaching community networking events several times a year; all coaches to attend at least one event, and be active members of the community by sharing best practice, professional updates and activity on LinkedIn groups.
Market Offering
Experience and statistics confirm that as a country we have a way to go to ensure that all our people are supported to make the best contribution they can to the workplace and society. There are a number of inequalities that exist that if reduced or removed would ensure more productive workplaces and communities.  For 2018-2020, Caja's corporate and social responsibility will be focussed upon the potential contribution of women to the top teams.  This approach matches our values to support every client achieve their vision and to innovate, discover, develop and improve.
Caja and its associates will be the first to  contribute to a newly established programme to offer free and subsidised coaching and mentoring to women in middle management posts who with timely and appropriate coaching will join and lead the top teams.  By doing so we will be at the forefront of the work to ensure that the number of women who remain undiscovered is reduced and that the unexpected is achieved.
Team Members
 Diane Johnson                    James Perryman                      Mark Ashton                     Catherine Youds                   Val Aherne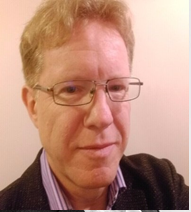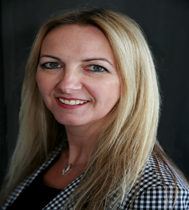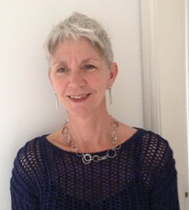 If you are interested in becoming apart of the Coaching and Mentoring team, then please contact James Perryman on james.perryman@cajagroup.com or Charlotte Weber on charlotte.weber1@cajagroup.com.