Operational Management
Our approach to operational management brings together the real cross-industry 'hands on' knowledge and experience of our consultants, with the in-depth knowledge and expertise of our clients' business operations.
Whether it be service operations, manufacturing or supply chain excellence, we work together with our clients to develop effective and efficient business processes, which maximises quality and profitability across a business.
Our expertise in this area includes:
Operational Reviews
Productivity Reviews
Cost Analysis
Optimum Process/FTE Modelling
Lean Six Sigma Process Design
Client & Provider Relationship Management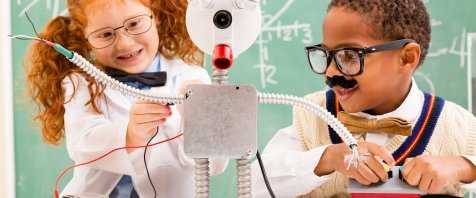 Get in
touch
Get in touch to see how our experts could help your business.
01782 443 020