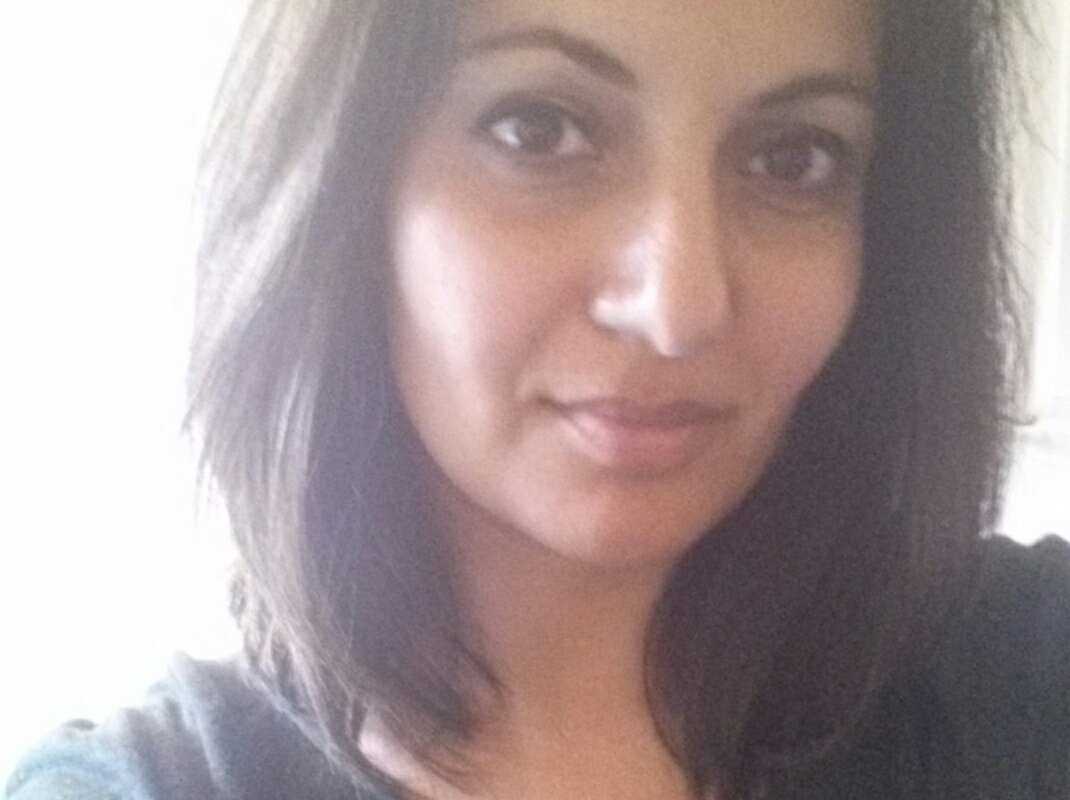 Uzma Waseem
Associate
Uzma is a digital savvy, analytically-minded and reliable individual, who possesses a natural interest in people and organisational behaviour.
Uzma has recently undertaken a career change, having initially worked in managerial roles within the IT and service industry. With a natural interest in people and organisational behaviour, Uzma is now focusing her career in business psychology and is currently studying for an MSc in Occupational Psychology at Birkbeck University London. Uzma  holds the BPS (British Psychological Society) Level A and B psychometric test user qualification and is certified in the NEO-PIR, SOSIE, P:M360, Lumina Spark & Saville WAVE. Uzma is looking to develop areas of selection and behavioural assessment and personality profiling, within the context of leadership development and change management. As part of her postgraduate research, Uzma will be working with Caja Ltd and some of our clients, on a collaborative project exploring multiple partnerships and inter-organisational symbiotic relationships. Uzma has recently worked on several projects facilitating assessment centres for, Volkswagon UK, Northern Gas Networks and Nationwide.
Uzma's Expertise:
Development solutions
Data integration processes
Recruitment
Team management
Customer service
Training in sales, leadership & management and personal development training
Social Media having increased the Association of Business Psychology's following by 15% and their membership by 4%
Get in
touch
Get in touch to see how our experts could help your business.
01782 443 020