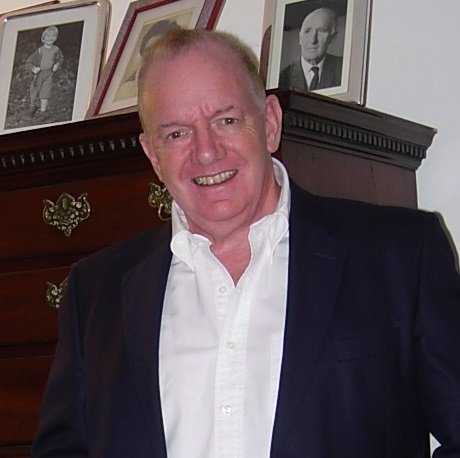 Tim Galliford
Associate
Tim is a senior consultant and interim manager who has successfully transformed businesses and managed far-reaching changes in both the private and public sectors across a wide range of business functions, e.g. Finance, Marketing, Engineering, Sales, IT and Operations.
A graduate trainee with Ford of Europe Finance Staff, he worked in finance for a number of multi-nationals before joining KPMG where he was a Managing Consultant for several years working primarily with energy, retail, manufacturing and food and drink companies undertaking significant transformation. He spent nine years with Logica Consulting where he was a Consulting Director and for three years the Operations Director. His main focus was Change Management either as standalone projects or sometimes as part of large IT programmes and his clients included major trans-nationals, energy companies, central government departments, local government and not-for-profit organisations. He enjoys making a difference and improving an organisation's ability to respond to business challenges. Tim is able to bring a wide range of experience and knowledge to his clients assisting them achieve significant change.
Tim's Expertise:
Change Management
Business Transformation
Strategy
Shared Services
Strategic and Operational Reviews
Organisational Design
Stakeholder Engagement
Performance Improvement
Cost Reduction
Business Cases
Target Operating Models
Process Improvement
Project Management
Get in
touch
Get in touch to see how our experts could help your business.
01782 443 020