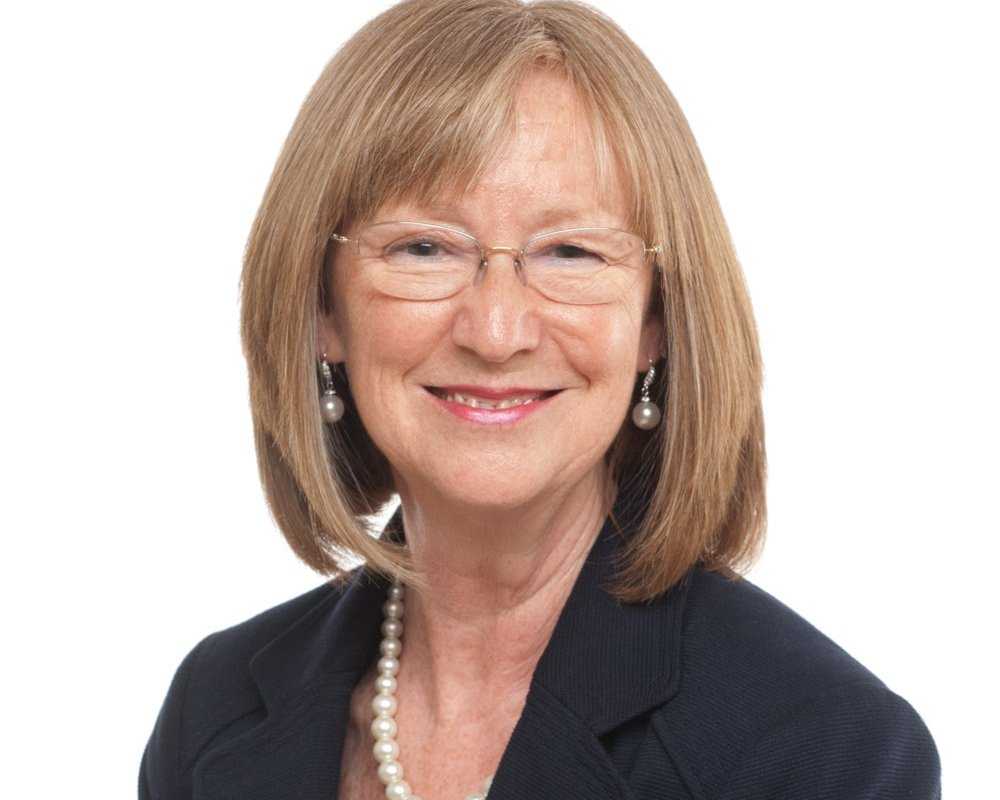 Susan Whittam
Associate
Susan is a highly credible organisational development specialist with nationally recognised award winning approaches for improving performance and productivity through excellence in leadership, engagement and people management.
She has a wealth of experience gained in operational service delivery and improvement, education and organisational development at a senior level. A qualified clinical healthcare and HR/OD professional she possesses a unique line of sight of the importance between effective people management and organisational effectiveness as measured by the experience of both customers and staff. Susan's ability to individualise and design performance improvement approaches that meet organisational needs have resulted in a growing consultancy portfolio of working with staff across and at all levels of an organisation.
Susan's Expertise:
Assessment, analysis and design of innovative individual, team and organisational development requirements
Delivery and evaluation of individual, team and organisational development and performance improvement programmes
Specialist knowledge and skills for the provision of coaching, assessment and development centres
Get in
touch
Get in touch to see how our experts could help your business.
01782 443 020