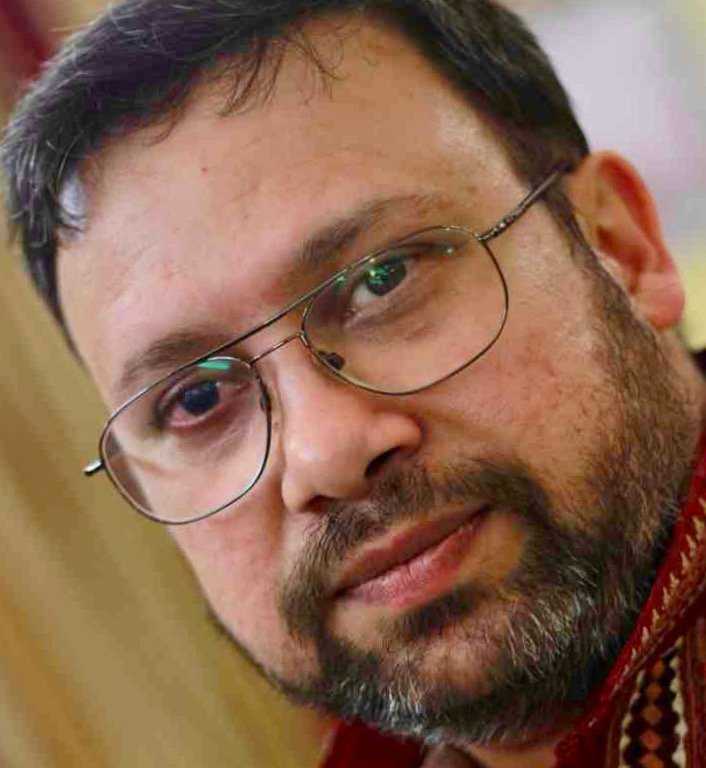 Sudip Roy
Associate
Sudip is a passionate business leader with 20+ years' track record of successful management and deep experience in BPO, RPA, managed IT services and business process consulting Service. With experience spanning across UK, Europe, North America and South Asia.
He is currently a consultant for an RPA-led transformation programme at Moore Stephens LLP, with responsibility for transforming outsourcing services including HR, Payroll, finance and accounting, using RPA as a lever for transformation. He has managed relationships across many Fortune 1000 organisations, which entail strong C-Level relationships and account management.
He has strong relationship with RPA vendors like Automation Anywhere, UIPath, Workfusion and Thoughtonomy and a clear understanding of the strategies that each of them possess.
Sudip specialises in building service businesses & transforming complex programmes. He possesses excellent relationship management & negotiation skills at Cabinet/C level and a flair for delivering great results through people. Sudip has a proven track record of managing P&L in excess of £50 million, in IT and BPO services business.
Sudip's expertise:
Robotics
Project Management
Complex Business Process Solutioning
Creating Go-To-Market Strategy
Small and Medium Business Strategy for Europe
Knowledge Process Outsourcing
Get in
touch
Get in touch to see how our experts could help your business.
01782 443 020