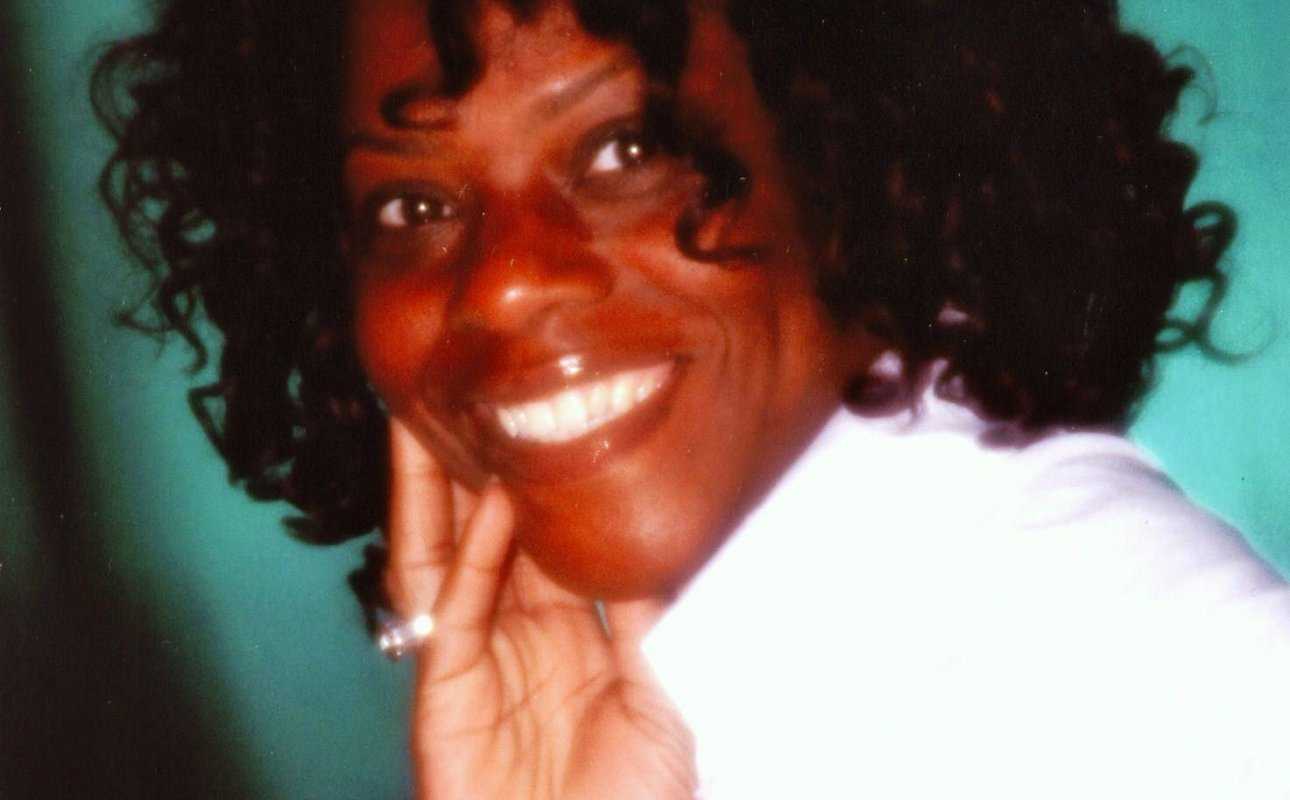 Paulette Bushay
Associate
Paulette is an accomplished professional with 20 years of experience in training and development functions.
She has seven years of experience working for organisations including: AXA, London Underground, NHS, Evershad Solicitors and Business Link where she gained expertise in the area of Leadership Management, Training and Organisational Development, 5 years with Local Government as a Senior Manager and 8 years in the voluntary sector. She is successful in providing bespoke training and development solutions; leadership assessment; coaching and facilitation. Skilled in Critical Path Analysis, Project Management, Planning & Scheduling. Paulette is experienced in the use of Myers Briggs, Belbin and Coaching with extensive degrees of expertise in evaluating and recommending processes, procedures and organisation changes.
Key areas of expertise include:
Management Development
People Management
Strategy Formation & Implementation
Performance Management
Efficiency Improvement
Feasibility Analysis and Estimation
Need Assessment/Gap Analysis
Change Management
Leadership Development
Relationship Management
Commercial Affairs
Customer Care and Coaching
Staff Development
Project Management
Cross Functional Coordination
Designing & Building Programmes
Research & Reporting
Training Delivery
Team Development
Stakeholder Analysis
Skills Analysis
Recruitment
Get in
touch
Get in touch to see how our experts could help your business.
01782 443 020