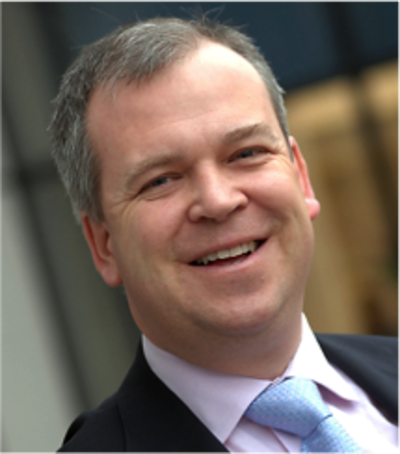 Neil Lazenbury
Associate
Neil is an experienced Advisor with 30+ years' of consulting experience, delivering Business, Finance
and Performance Management solutions in both private and public sectors. Works successfully at
board and executive levels, providing advice and guidance whilst leading on transformational
change programmes supporting people, process and digital change.
Neil started his career as a finance professional in industry and from then has successfully built,
grown and led profitable consulting business teams and accounts at Coopers; Lybrand, PWC, IBM,
and Ernst and Young. He has since developed his own brand of business transformation and change
operating successfully as an independent advisor, working with client teams, vendors and senior
level stakeholders, seeking to understand, assess and implement change in order to achieve desired
outcomes.
Neil's skills and experience includes:
Digital transformation solutions; assessment, design and delivery
Change management and impacting
Business Process optimization and reporting
Target Operating Model design and implementation
Cost reduction and priority based budgeting
Capability building, coaching and mentoring
Neil adds value to his clients through providing subject matter expertise and advice as well as hands-
on support to complex transformation programmes and risk and assurance reviews.
Get in
touch
Get in touch to see how our experts could help your business.
01782 443 020