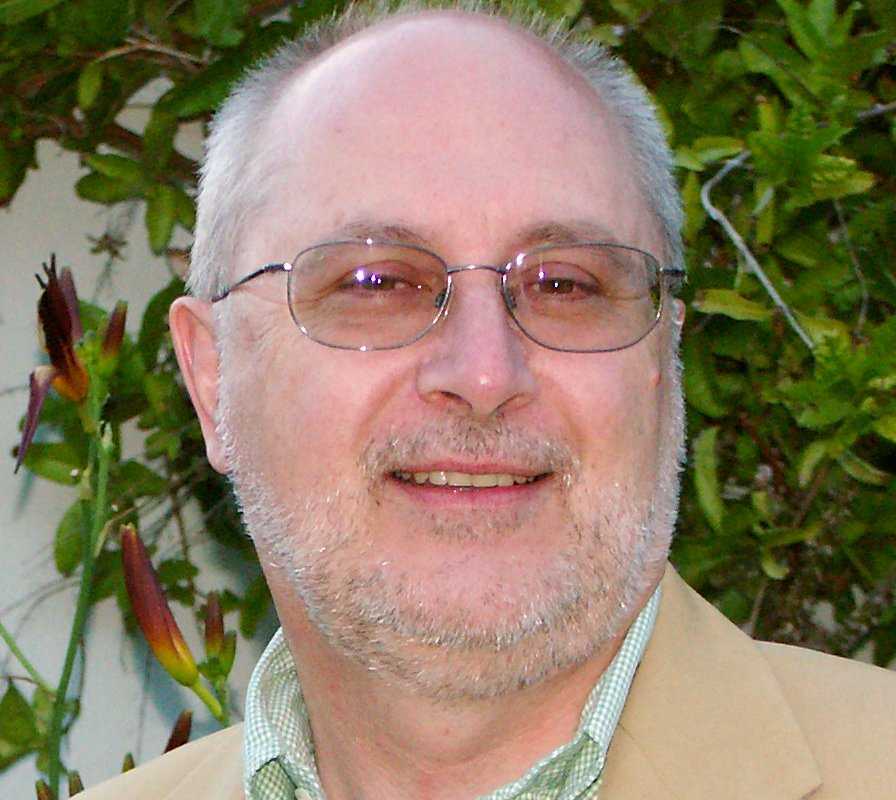 Martin Moore
Associate
Martin Moore is an established business change and benefits realisations specialist supporting and delivering operational transformations in large and complex organisations.
He is practised in leading initiatives which alter drastically organisational mindsets and the way organisations operate through IT enablement, re-structuring, process modelling and resource development.  To make change happen for staff and management, he applies a range of change models and techniques including stakeholder engagement, communications and behaviour re-alignment.
Importantly, he has complementary expertise in operations improvement, programme/project management, business analysis and IT management to ensure outcomes and benefits are achieved by taking difficult decisions and actions.  With a competency approach based on recognising corporate situations, people appreciation, quantitative analysis, continuity and sustainability, he takes full responsibility for himself and teams to set objectives, plan, acquire resources, manage progress and meet targets.
His career embraces central government, executive agencies, local authorities, financial industry, IT services, manufacturing, academia and telecommunications.
Get in
touch
Get in touch to see how our experts could help your business.
01782 443 020