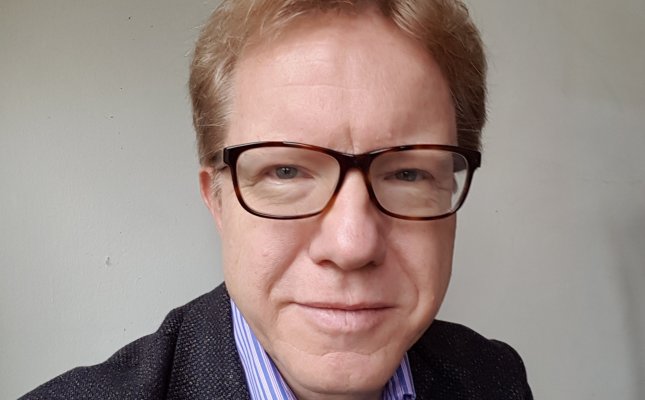 Mark Ashton
Associate
Mark has 30 years of business-to-business sales experience, including 5 years running a successful business in the US which grew from $6 million to $20 million turnover.  With a small team of skilled associates, he now helps UK/European businesses to succeed in the US.
Since 1997 he has also sold and delivered a wide range of high value-added strategic consulting projects which have had major impacts on improving organisational performance.  He is skilled and passionate in delivering transformational change based on teaching and instilling the inspiring purposes, values, attitudes and behaviours of the Top 1% most successfully consistent organisations.
Mark's Expertise
Building High Performing Organisations
Business-to-Business Sales
Business Turnaround
Creating Customer-Focused Organisations and KPIs
Customer and Employee Experience
Entrepreneurism
Executive Coaching and Mentoring
Piloting New Business Ideas and Projects
Post-Merger Cultural Integration
Solving Difficult Business Problems
Strategy
Startup and Early Stage Businesses
Transformation
Get in
touch
Get in touch to see how our experts could help your business.
01782 443 020