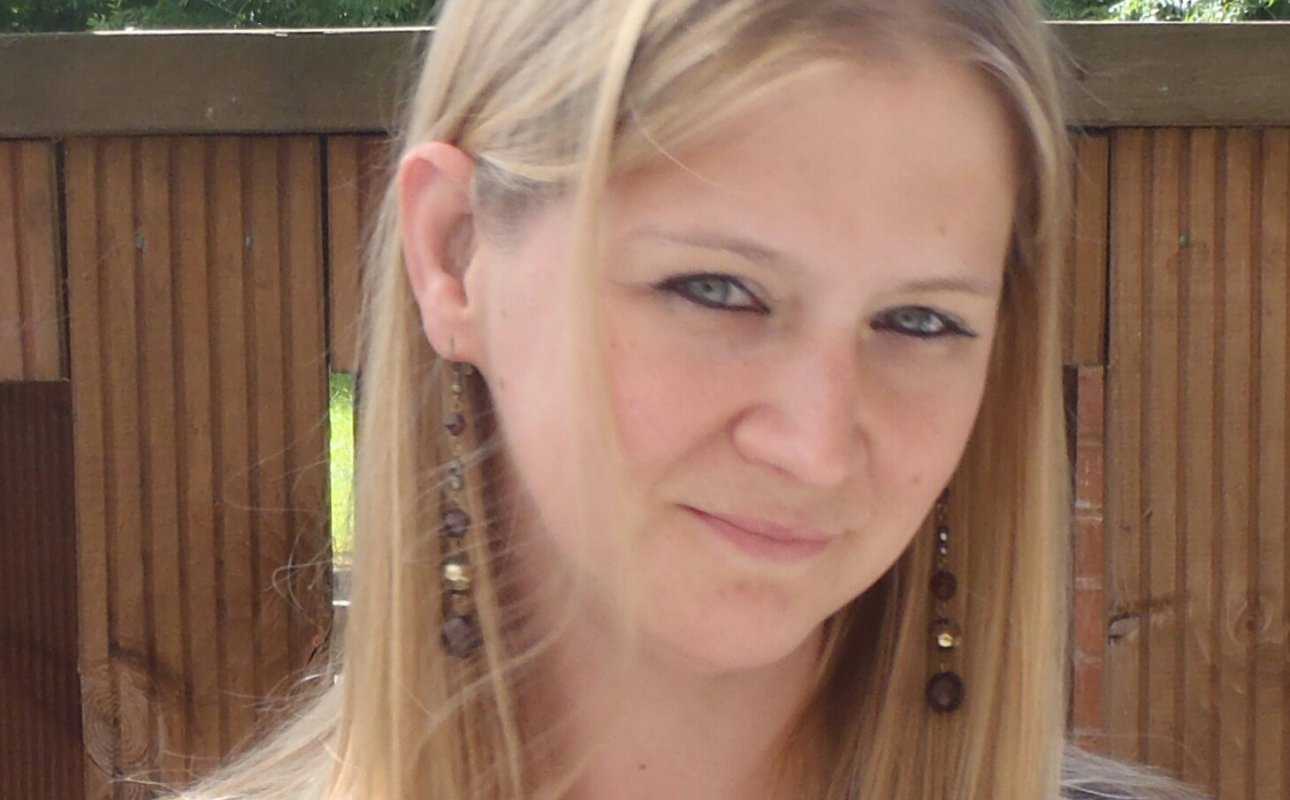 Julie Geens
Associate
Julie is an intuitive yet structured Organisational Development professional and qualified Business Psychologist with a passion for enabling and supporting organisations and individuals and nearly 20 years' experience.
Julie strives to achieve tangible results, encourage people to embrace change and inspire people at all levels to continually understand and improve the situation they are in; thereby creating strategically ready employees.
Whilst Julie covers all areas of Organisational Development and business psychology, her broad specialism is turning Strategy, Values and Other Key Organisational Behaviours into day to day actions that mean something for your staff and are measurable by your Managers.  Thereby creating behavioural change and eventually cultural change.  Some of the activity that sits under this may include:
Mission, Vision and Values workshops
Behavioural Competency Framework design – whole company or departmental, multi-levels or job based
Change Support – for new behaviours or reorganisation and culture change usually but not always, aligned with transformation programmes
HR and Management Process Design and Integration – often but not necessarily around a central competency framework, including appraisals, recruitment, talent and corporate stress management
Job Design – linked to organisation or individual behaviours or restructures
Workshop Facilitation and Training Design and Delivery – across all levels and sectors
Talent Strategy, Selection and Assessment – including design of talent frameworks, key talent assessment and development centres – including graduates and high potentials
Coaching & Mentoring Individuals – including using NLP, personality questionnaires and business psychology
Bespoke Project and Consultation Support
Interim OD roles
Get in
touch
Get in touch to see how our experts could help your business.
01782 443 020