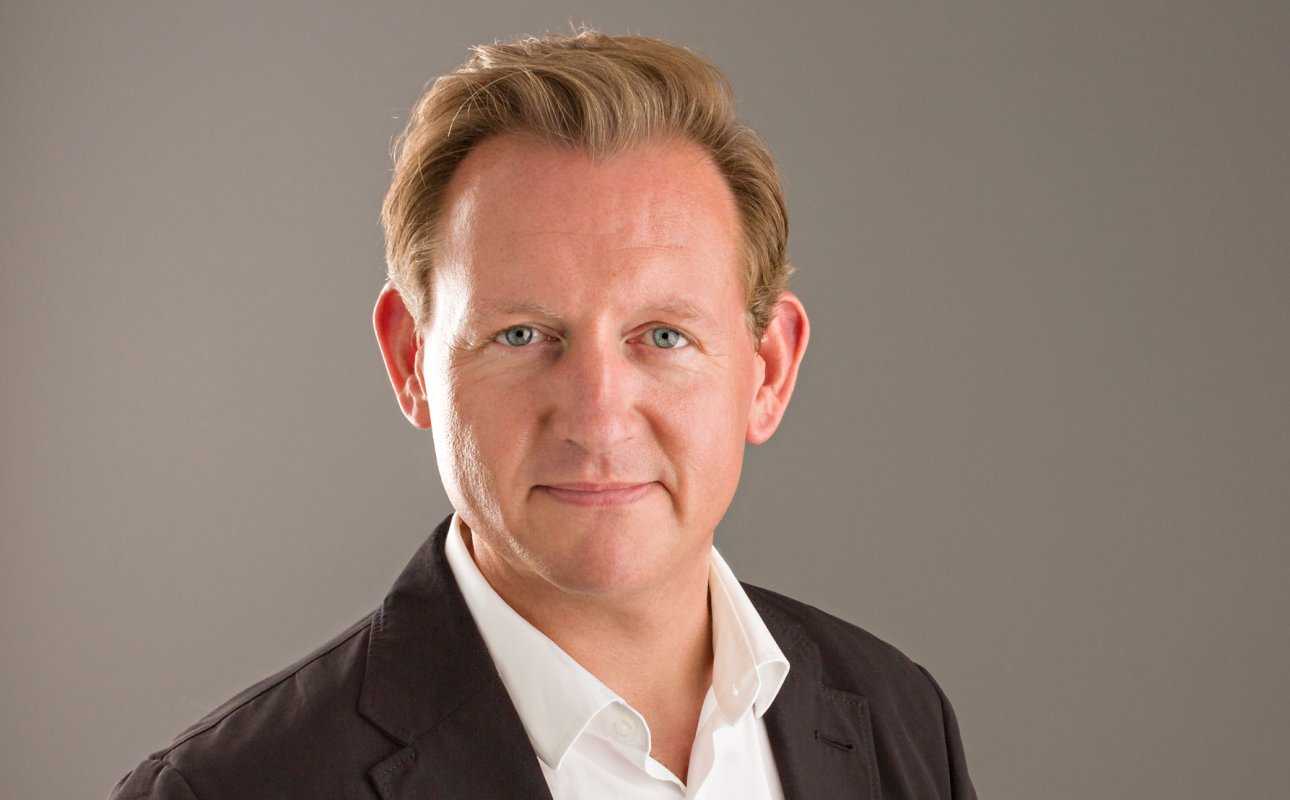 David Gallagher
Associate
David is a dynamic and inspiring senior leader formerly engaged by the UK's No1 Telco to lead teams through merger and large-scale organisational, brand and cultural changes.
David is passionate about creating clarity around strategy/nature of transformation, and in telling this story in a creative and engaging way to ensure creation of strong belief and colleague engagement. His coaching and change management skills then support his role resulting in the delivery of fast-paced business transformation in conjunction with excellent long term commercial results and market leading customer satisfaction scores. Extensive retail, customer and people development experience capable of clear strategic thinking and engaging internal communication. Authentic and credible – he builds strong relationships and network easily, establishing trust, openness and belief within all teams whilst continually deepening customer and market insights. Working creatively to translate thinking and strategy into employee behaviour change.
David's Expertise:
Internal Communications – specifically focusing on change and transformation
Change Management
Retail transformation
Colleague engagement
Leadership Development and Coaching
Strategy development – including values, vision and behaviours
Supporting senior leaders with public speaking and profile
Live Event productionBreaking down complex messages (including processes) into clear and engaging communications utilising the best channel for delivery including:

Video
Face to Face
Intranet
Printed collateral
Group Conference calls and webcast
Get in
touch
Get in touch to see how our experts could help your business.
01782 443 020