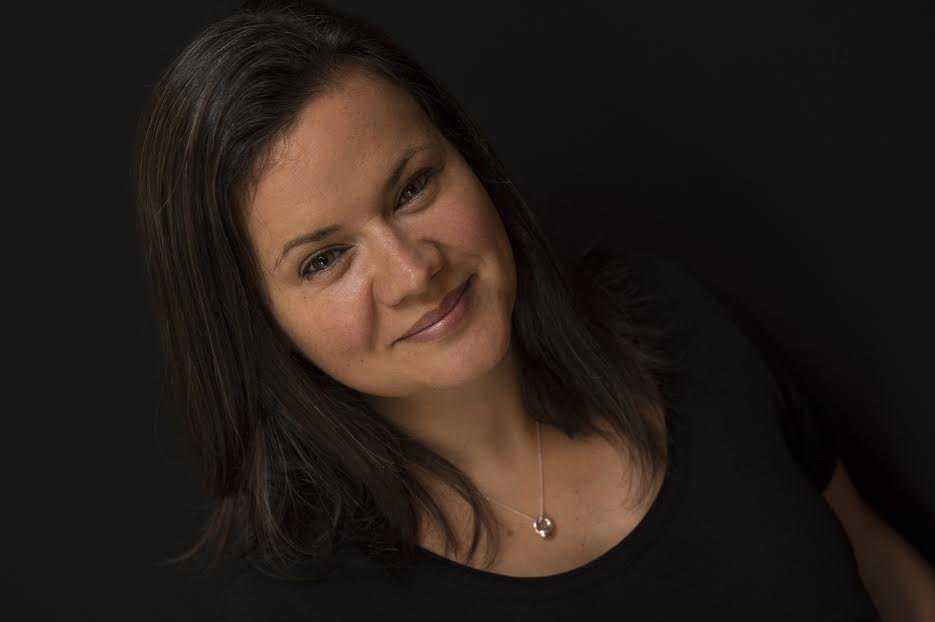 Charlotte Angus
Associate
Charlotte is an innovative organisational and people development practitioner, passionate about enabling people to thrive at work and therefore delivering increased wellbeing and business performance.
Charlotte's career is founded on her personal experience of facing unexpected and great change after an accident ended her equine based career as she graduated from university. Finding her passion for developing people at T-Mobile, Charlotte not only developed her technical abilities but gained experience working with service, sales and business teams before extending her expertise to delivering learning projects and supporting performance with outsource partners in the UK and abroad.
Charlotte found that every new stakeholder and specialism drove her to improve her skills technically and as an internal consultant and critical friend. Charlotte moved to new environments to continue to improve her expertise and the service she provides, these sectors include defence, retail, financial services and 3rd Sector. Knowing she wanted to continue delivering a great service rather than climbing the hierarchical ladder further, Charlotte moved to consultancy work to allow her to focus on what she does best – enabling people to be great at work.
Charlotte has gained a reputation for being able to identify the root cause of performance issues and creative and robust solutions to address them. Her clients select her for her honest assessment of a situation, partnership approach to all work and strength in finding creative and engaging ways to tackle any situation.
Charlotte's Expertise:
Working with in-house and outsource teams to develop and motivate individual and team performance
Coaching and mentoring for performance
Team development – relationships, focus and performance
Learning and Development provision including leadership and interpersonal skills
Facilitation of team meetings on small and large scale including large corporate events
Get in
touch
Get in touch to see how our experts could help your business.
01782 443 020