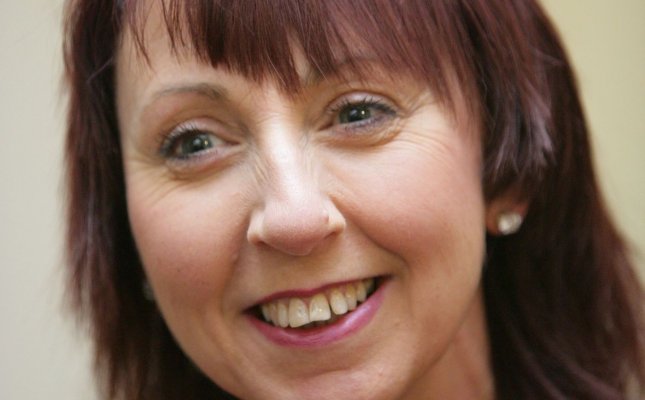 Angela Murray
Director
Angela is a highly capable Business Development Director who brings drive, new ideas and a reputation for creating and converting new business opportunities.
Angela establishes successful and sustainable business partnerships and delivers large complex sales to tight deadlines. An excellent communicator, she works strategically but is equally comfortable adopting a hands-on approach and working under pressure to meet
deadlines. Passionate about Health and Care, Angela led Business Development for the Health Consulting businesses in Capita and Tribal for 12 years and before that was VP Business Development at McKesson, a US-owned Health IT services company. She is a founding Director of Atholl Commercial Services Ltd, an independent firm providing business advice and support to public and private sector organisations.
Angela's Expertise:
Develop and implement growth strategies for public sector organisations, UK and US owned companies.
Develop successful business partnerships, identify potential partners from NHS, Big 4 consulting firms,
SME's and 3rd sector organisations, negotiate partner agreements and sell & deliver joint services.
Identify market opportunities, plan and develop client relationships and take new services to market.
Deliver complex, wide ranging sales bids and proposals which require engagement with a wide range of
stakeholders at all levels. Understanding client needs & quickly gaining trust.
Develop strong and effective relationships with internal and external stakeholders, at Board level and with front line staff. Understanding strategic and operational issues, solving problems and shaping future direction.
Create and lead business development teams – recruit, develop and embed new structures and sales and governance processes to support business growth.
Mergers & Acquisitions – completing 11 acquisitions over 6 years including 2 international operations
Lead and motivate bid teams – provide direction, coach, challenge and support individuals to deliver high performance. Personally, negotiate high-value deals to close.
Qualification and tracking of bid opportunities/pipeline using CRM, delivering high value, complex ITT responses to tight deadlines, developing proposals and account plans.
Marketing strategy & operations – internal & external communications, media relations, customer and trade events, digital marketing and product/ service collateral.
Commercial skills of immediate relevance to both NHS and private sector business growth.
Get in
touch
Get in touch to see how our experts could help your business.
01782 443 020